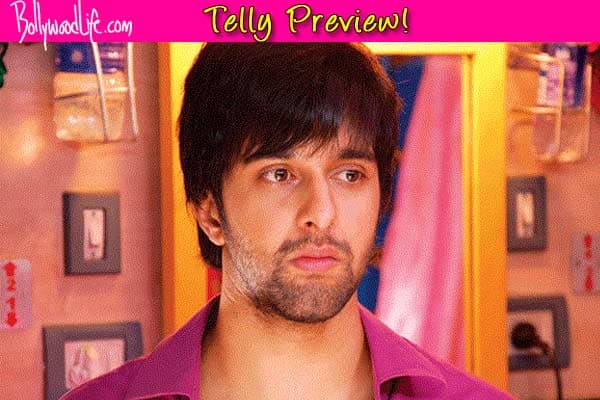 Yuvraj is worried about a recent occurring and can't seem to speak. What has happened? Read on to know more…
In the last episode, we saw Yuvraj (Sahil Mehta) witnessing a shock upon learning that he is to tie the knot with Suhaani (Rajshri Rani Pandey). The news was hard to handle for Yuvraj as he was in love with Saumya (Neha Yadav) and expected her to know about it and feel the same. Yuvraj was seen getting upset and talking to Saumya about the whole situation. The episode ended with Yuvraj confessing his love for Saumya, who was left shocked upon hearing everything as she had been clueless about his feelings all along.
In the upcoming episode, we will see Yuvraj ending his conversation with Saumya and deciding to go up to Suhaani to tell her everything. Suhaani will be seen approaching Saumya and Yuvraj to meet them. Saumya will hide Yuvraj and will tell meet Suhaani. At this point, Yuvraj will tell Saumya that he will go upto Suhaani and put an end to all the drama by telling her the truth. Yuvraj will be seen storming out, followed by Saumya. Yuvraj will go up to Pratima, but will panic upon seeing Pratima faint. He will take her home and look for a doctor. The doctor will declare that Partima has had a heart attack. Afterwards, the roka ceremony will be held but Yuvraj will be silent and worried about Pratima's health throughout.
What will happen next? Will Pratima be alright? Stay tuned for more updates!