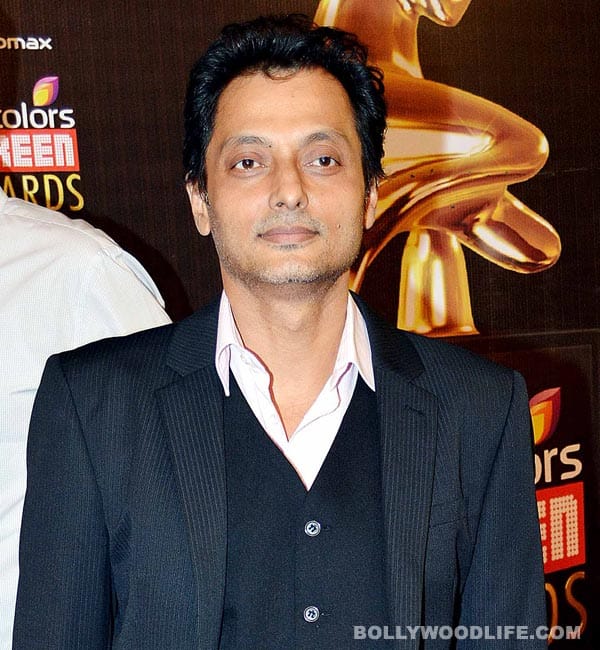 The Kahaani director turns a year older today and Bollywood celebs are flooding his Twitter page with sweet b'day messages
Born on May 21, 1966, Sujoy Ghosh started his Bollywood career with Jhankaar Beats in 2006. The filmmaker won the National Award for Kahaani in the best screenplay category. This year turned out to be quite an eventful one for the talented director. After winning rave reviews for the Vidya Balan starrer, he is all geared up with Kahaani 2 to be made soon, we hear. But what's taking so long, since we have been hearing about the sequel for quite some time now, we have to wonder. It seems that the director wants everything to be perfect and is hence is reworking the script.
Well, work stories apart, how is the birthday dude planning to celebrate? Well, we don't have an iota of a clue, but Sujoy seems to be on a self-deprecating spree on micro-blogging site Twitter. "Please forgive if I miss out on thanking you but umar is going up, so memory kamzor," he wrote. He also replied to Bhojpuri actor Kamaal Khan's tweets by saying, "Sar par safedi ki kheti."
From Shreya Ghoshal to Jacqueline Fernandez, the director is being flooded with b'day wishes. We wish him a great day ahead!