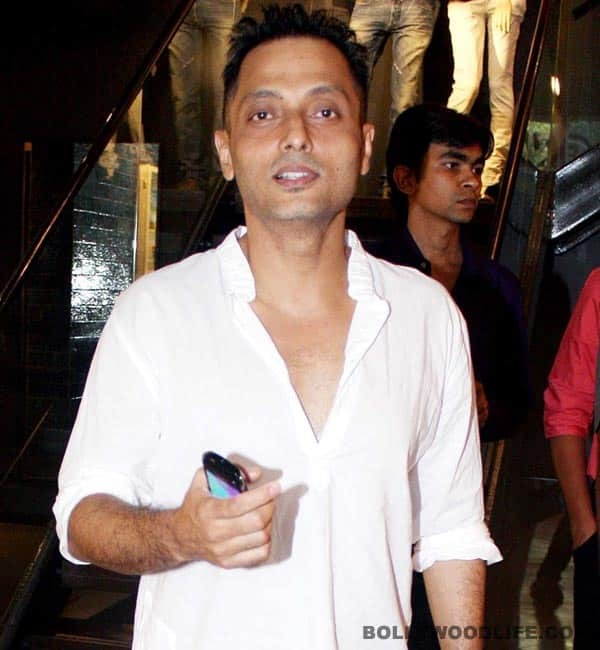 The director is really keen on casting Big B for the sequel of his 2012 hit film
Sujoy Ghosh is a self-confessed Amitabh Bachchan fan. He has worked with Big B in Aladin (2009) and obviously couldn't stop raving about the veteran after he got to spend some precious moments on location with the superstar. And since then Ghosh seems to grab every opportunity to have Mr Bachchan as a part of his film. So while he convinced AB to lend his voice for a song in Kahaani (remember Ekla Cholo?), now he wants the KBC 6 host to be a part of Kahaani 2 too.
We also hear that Vidya Balan will be seen doing some hardcore action scenes in the film. With Amitabh Bachchan in the film, and VB doing some earth-defying stunts, we can already imagine what a deadly combo this will turn out to be. So will AB give his nod to this tempting offer, our wait is on!