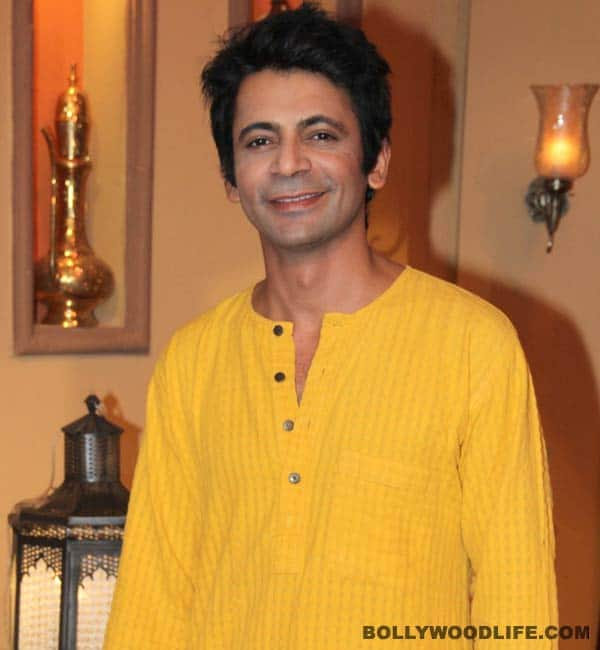 The Mad in India actor's car crashed into an Alto injuring three people
According to a source, Sunil Grover's driver, Kumar Yadav slammed into another car on the Kharghar highway. The police arrested the driver who survived the accident because of the airbag in the BMW.
The mishap occurred on the Mumbai-Pune Highway, near Kharghar early today evening (February 7). Sunil Grover who escaped without any major injuries was travelling to Pune with his mother, Kamal Jaganath Grover. Apparently, the accident happened because the tyre of the BMW suddenly burst, which made the car go out of control.
The three injured victims in the Alto were immediately rushed to a nearby hospital. We are still waiting for an update on their situation.
Keep watching this space for more updates.