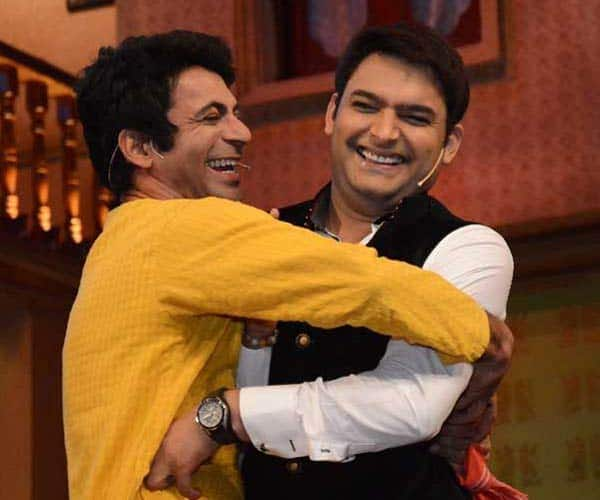 As soon as the news about Mad In India going off-air broke out, we asked you if Grover should make a comeback on CNWK. Well, here are the results
As you will already know Sunil Grover's Mad In India is going off-air very soon. And Grover might not be wanting to back to Kapil Sharma's most loved show, Comedy Nights with Kapil, but looks like his fans want him to resurrect his beloved creation Gutthi.
We recently asked you if Grover should make a comeback to CNWK. And you have given your verdict. We received a total of 888 votes out of which 726 votes say that Kapil and Sunil should unite yet again. While the remaining 162 votes say that CNWK is better and still funnier without Gutthi.
Well, we don't think Kapil would mind having Sunil back on his show considering in one of the interviews, Mr Sharma clearly said he would welcome Sunil back if he wants to return. But the point is will Chutki turn into Gutthi again? Well, if Sunil is reading this, he will know what his fans desire.
We just hope that Grover realises his mistake and leaving his ego behind makes a comeback on Comedy Nights with Kapil.