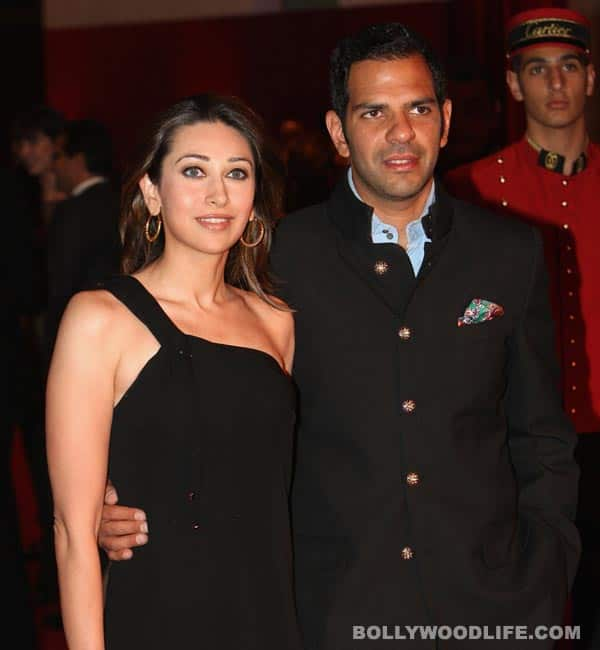 That's the recent news doing the rounds of the B-town circuit
Karisma Kapoor's marriage with Delhi-based businessman Sunjay Kapur has been under the scanner for over a year now. The couple's relationship hit rock bottom after which a divorce seemed like a foregone conclusion. But Lolo and Sunjay thought of giving their failed marriage yet another chance, which was probably the ultimate acid test for the couple to decide if they still wanted to be together. Just when things seemed to have calmed down, Sunjay's affair with socialite Priya Sachdev came to the fore. Karisma and Sunjay, yet again, reached a very dicey point in their relationship.
While Lolo has been very clear about parting ways, Sunjay on the other hand says that he still hasn't initiated the divorce proceedings, and every single piece of news floating around on their failed relationship is nothing but a rumour.
Looks like Ms Kapoor and Mr Kapur's relationship is nothing short of confusions and clashes. We hope good sense prevails, and the couple is able to find a solution to this tough situation.