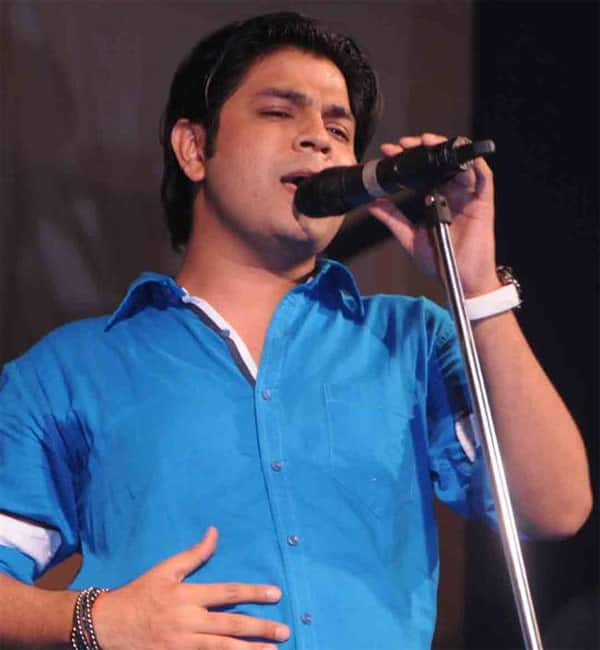 The 24-year-old Aashiqui 2 singer and his brother have allegedly been raping a 28-year-old woman for the past six months!
Ankit Twari who tasted unbelievable popularity for his signing talent, especially his Aashiqui 2 songs, is now facing charges for allegedly raping a 28-year-old woman. The 24-year-old was arrested by the Mumbai Police on Thursday morning on rape charges. What is even more shocking is that Ankit's brother Ankur too was involved in the crime. The duo have been raping the girl for the past six months!
The arrest comes after a case was registered against the singer of 'Sunn Raha Hai', a hit number from 2013 super hit film Aashiqui 2. Tiwari has won many prestigious awards, including IIFA and Filmfare for best music direction.
More details about the case were awaited.
Tiwari thus becomes the third Bollywood celebrity to be arrested on rape charges in the recent past. Most recently, actor Inder Kumar was arrested on April 25 for allegedly raping and abusing a 22-year-old aspiring actress. He has been sent in judicial custody till May 13. Earlier, film actor Shiney Ahuja was arrested on June 14, 2009 after his maid accused him of rape. Even as the complainant later retracted her allegation, a Mumbai court convicted Ahuja for rape declaring the victim as hostile and sentenced him to seven-year rigorous imprisonment.