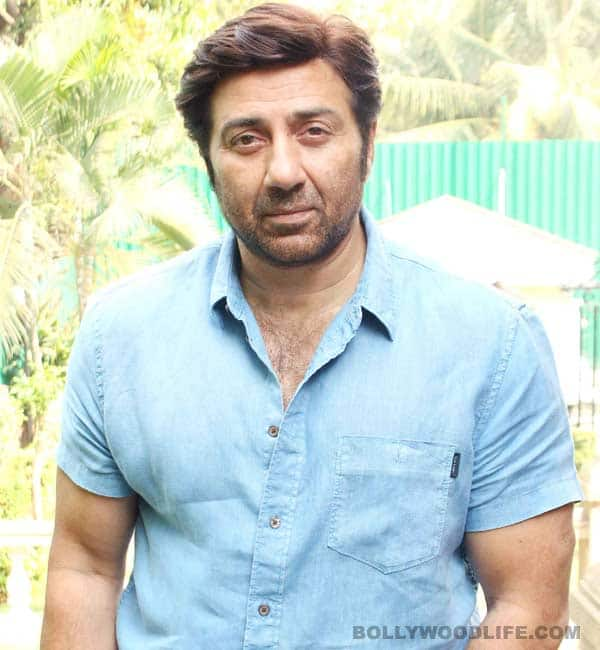 While the original macho man of B-town is all set to wear the proverbial director's hat for the much touted sequel to his 1990 movie Ghayal, we were wondering if he would grace the front end of the camera as well…
Sunny Deol is sweet, soft-spoken and slotted in the category of muscle power that he literally owns. He will soon be seen in Dishkiyaoon, which stars Harman Baweja in the lead role. However, there's one project that Sunny is really kicked about and that is Ghayal Returns.
The 58-year-old actor is really excited about wielding the microphone for Ghahyal Returns and has quite a plan chalked out. In an interview with a leading daily, Sunny made clear that he will also be seen in the movie even as he will be showing his prowess as a director, "How can there be a Ghayal Returns without me? I know brands are taken forward without the original actors and characters, but without Ajay Mehra we might as well make something else," exclaimed Sunny about his mighty presence in the sequel.
Ask him what the second instalment will revolve around and Sunny responds after much deliberation, "Will he continue with the fight for justice or has his long imprisonment killed his spirit? That is the central question."
Now we are eager to see if the macho dude can recreate the magic of the original Ghayal that had bagged a record seven Filmafre awards and established Sunny as the true muscle man of B-town. Aren't you?