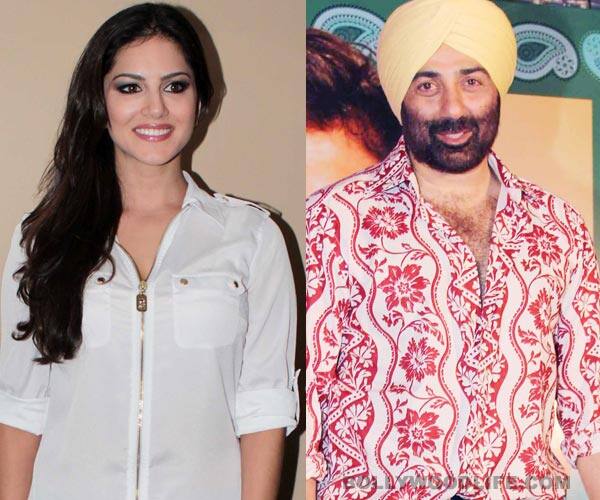 The Sunny Deol-Sunny Leone jokes doing the rounds haven't gone down too well with the actor. He has now refused the pornstar a role in his movie
It is unlikely for a macho man like Sunny Deol to feel threatened by anyone, let alone a woman. But these are some crazy times we're living in, and the unthinkable has actually happened. Sunny Deol, who was ruminating on whether to cast Sunny Leone in an item number for his film Singh Saheb The Great, has got cold feet because of all the funny Sunny – Sunny jokes doing the rounds.
Some common ones flooding people's phones and Blackberries, and going viral online are:
Q) If Sunny Leone married Sunny Deol, what would her name be?
A) Sunny Deol!
Q) What do Sunny Deol and Sunny Leone have common in both their films?
 A) They both shout a lot!
Well, so scared was the Punjab ka puttar of the negative publicity and the harmless jokes that he told director Anil Sharma about it, and promptly decided to drop Sunny Leone. Sad for her, 'coz this is another missed opportunity after Pooja Bhatt announced that the busty lass will not be a part of Jism 3. Apparently, Sunny got into a tiff with Pooja and the two shared creative differences from the time they started shooting for Jism 2.
We can just hope that Sunny's troubles end soon, and she moves on to better things!