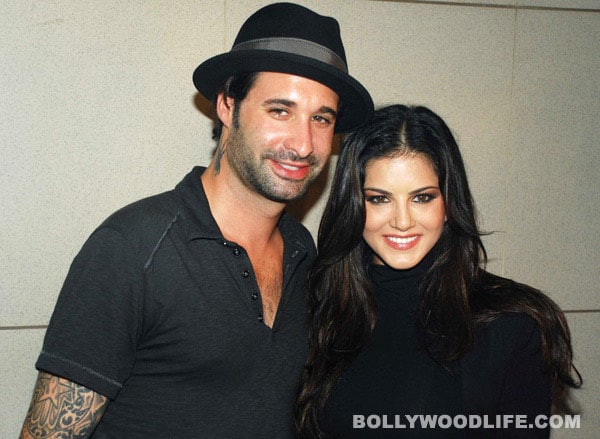 The porn star turned Bollywood actor faces trouble as she goes house hunting in the big bad city
It's not often that a porn star comes to live next door. While most men would happily jump at the offer, societies in Mumbai are having none of that as porn star turned Bollywood actor Sunny Leone faces their ire while looking for accommodation in Mumbai's suburbs.
Sunny, who got nationwide fame as a participant in Big Boss 5, now wants to settle down in Mumbai and make some big bucks while the sun shines. And if sources are to be believed, the buxom babe is already on her way to doing that after she demanded Rs. 1 crore for the sequel to Ekta Kapoor's Ragini MMS. She is also set to do an item number in Shootout at Wadala which goes to show the audiences actually do love to witness her bold acts on screen.
Yet there seems to be no end to the moral dilemma that housing societies are facing as the porn star comes knocking in! While Sunny on her part has employed a host of top estate agents in Mumbai, the babe is getting her share of house-hunting experience in the city. We hope the folks in Mumbai will go easy on her, 'coz for now Sunny's staying at her swanky, over-priced hotel along with her husband and getting her pretty stilettos rubbed off looking for a home!