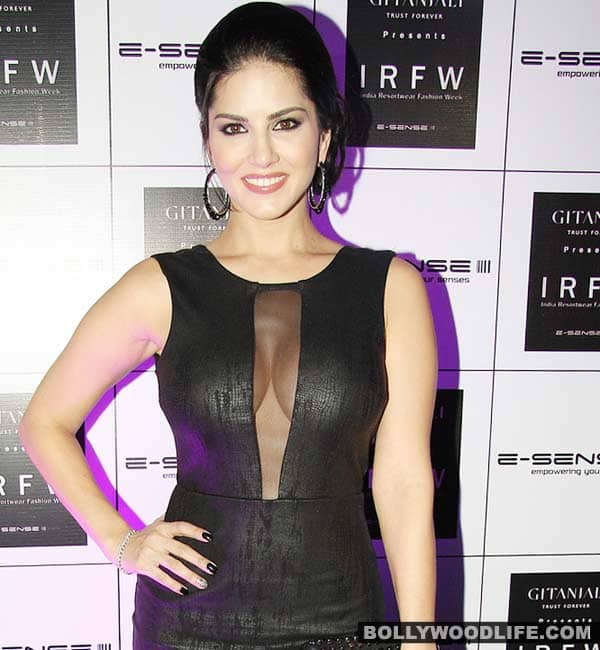 The former Canadian pornstar is the latest victim of politics
Earlier we told you how Sunny Leone, who is currently promoting her upcoming film Ragini MMS 2, was barred entry in Indore. Reportedly, some members of a Hindu radical group (Bajrang Dal) had warned the owners of the mall, where Sunny Leone was supposed to visit, that they would resort to violence if they allowed Ms Leone to promote her film in their city. And due to all this, no hotel in Indore was keen to host the former porn star. Isn't this a height of hypocrisy? We're sure the same people enjoy watching Ms Leone's pornographic videos behind closed doors, but they don't want her to enter 'their' city just to show the people that they still follow their ideals. Ah, well, what happened to democracy, we wonder!
Anyway, Sunny Leone seems to have had enough of this tamashaa as she has shifted the Ragini MMS 2 promotions to another city (Bhopal) in the same state. And strangely, people of Bhopal have no qualms in welcoming her.
While hypocrisy prevails over democracy in some parts of our nation, thankfully some people are not judgmental…