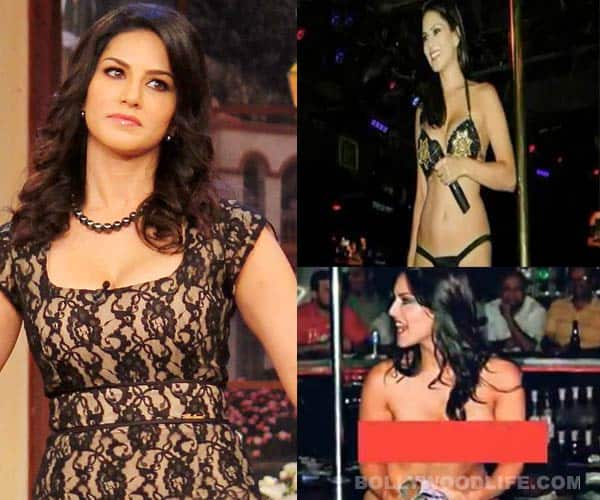 The adult movie star turned Bollywood babe has denied stripping at a diamond merchant's private party in Pune
Sunny Leone has squashed all the reports about her strip dance that have been doing the rounds in the media circuit. For those of you who don't know, some explicit pictures of Ms Leone's strip dance performance for a diamond trader's private party went viral on the internet space recently. And naturally it created a lot of havoc as people went all crazy.
However, the former Canadian porn star has come out in open and said that she wasn't present at any such party on the given date. "April 18 was shooting @TinaNLolo and night was at @Mayyurrgirotra store launch, please do some fact checking before printing lies," the Ragini MMS 2 tweeted.
So does that mean the pictures which have gone viral are doctored? Well, we really don't know whom to believe here.
Here is the video of the strip show. Watch and tell us if you think that the pictures have been morphed.