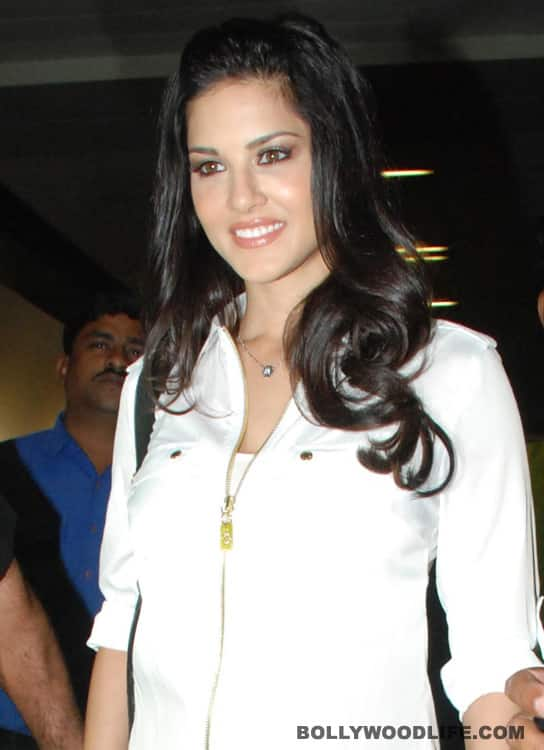 Vidya has upped the standards of B-town with her versatility. The once-upon-a-time porn star is the latest one to be smitten by her
From learning Hindi to seeking inspiration from all the right places – Sunny Leone is trying her best to fit into the filmi world of Bollywood. And guess during one such expedition Sunny Leone came across The Dirty Picture actor, Vidya Balan.
When Leone watched Vidya in the film, she immediately identified with it. "She really captured me into her character and reminded me sometimes about how I feel about the world I come from and the guts it takes to do whatever you want in life. If I ever meet her again and if she agrees to give me tips then I would definitely listen to her intently. You never know what you might learn from someone," Leone said. And wethinks it's definitely a good idea. Pearls of wisdom from Vidya might help you get dirty for Jism 2.