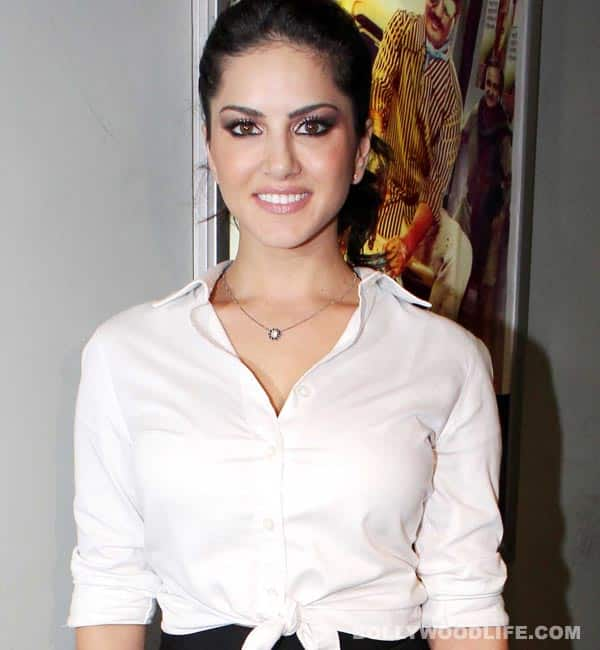 The Jism 2 heroine turns 32 today
Born on May 13, 1981, as Karenjit Kaur Vohra, Sunny Leone has successfully entered and made herself home in one of the most dynamic and difficult film industries of the world – Bollywood.
The super sexy actor made the transition from being a successful porn star to a Bollywood heroine seamlessly, in an industry that still refuses to treat its female actors at par with the men. With a superb start in Bigg Boss 5, Sunny's impeccable manners and positive outlook towards life helped her win over the viewers and earn the housemates' respect and acceptance which resulted in filmmaker Mahesh Bhatt landing on the sets of the reality show and offering her a dream debut in Jism 2.
Through this project, which was more noted for its sizzling, high-octane risqué content, Sunny displayed that she could carry a film on her shoulders. She cemented her place further in the industry by adding a sizzling item number to her resume titled Laila teri le legi in Sanjay Gupta's Shootout at Wadala. Now with Ekta Kapoor's Ragini MMS 2 in her kitty, Sunny is definitely looking at a sunnier future in B-town.
The babe is gonna have a blast in LA today, as she celebrates this special day with husband Daniel Weber. So happy birthday Sunny and have a great year ahead!