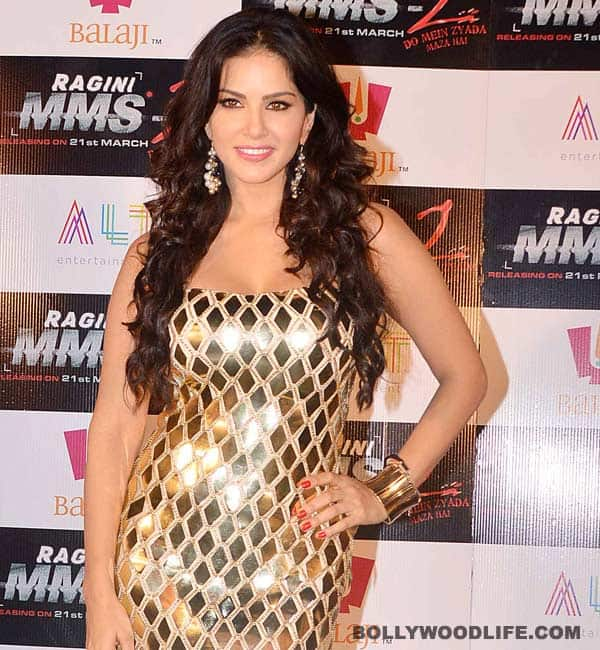 Now didn't she raise your eyebrow by making that solid comment?
Sunny Leone, who raised the mercury levels with her sexy presence in Ragini MMS 2, is trying very hard to shed her porn star image. She has left her old career behind and is trying to emerge as one of the quintessential Bollywood heroines. And guess what? If the Jackpot actor is blessed with a daughter, she doesn't want her to follow in her mother's footsteps. In an interview with a glossy, Ms Leone, who is married to Daniel Webber was asked that if she had a daughter and she would want to be an adult film actor like her, then what would her (Sunny's) reaction be to that choice? To this the former Bigg Boss contestant said, "I'd be completely lying if I said I wouldn't be shocked. I'd like her to be educated first. But who am I to stop her? I can't be a hypocrite. I won't be happy though. Daniel might even get a heart attack."
Well, we don't know as yet what Sunny will be blessed with – son or daughter. but what we know for sure is that they will definitely dance to the tune of their mom's popular Bollywood numbers!