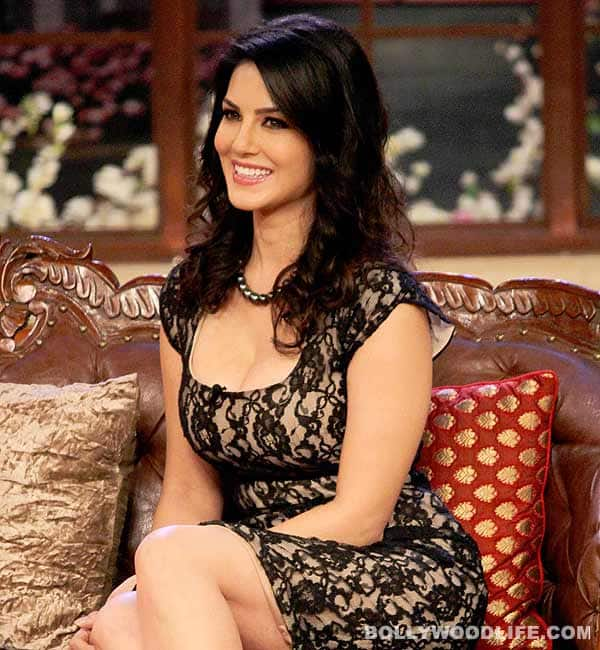 The actor has left for US after the success of her latest release
Sunny Leone is in seventh heaven. Her new film Ragini MMS 2 opened to a thundering box-office response that left even her bewildered and stunned. "Ragini MMS 2 has gone beyond all our expectations. That feels good. I feel I've been accepted by audiences. It's a nice feeling, " confesses Sunny as she heads to the Mumbai airport to catch a flight to the US.
The naysayers and the morcha brigade have been pretty actively campaigning against Sunny's presence in Bollywood.
Sunny says she is not overly perturbed or hurt by the attack by the moral police. "I want them to know I am working hard to make a career , just like everyone else in every profession. And Ragini is the answer to all those who thought I could do only one thing."
The "one thing" is a sportingly self-deprecatory reference to her past history as a adult-content star that Sunny is not denying. "Everyone has a past. We all grow from one level to another. I don't understand why it is so difficult for some people to accept that I've made a natural progression from one phase in my life to another. Now I'm working very hard on my career as a Bollywood actress."
Sunny says she is still trying to get comfortable in the Bollywood environment. "Mumbai and Bollywood are my new home. I have my own residence, my own car and my own staff in Mumbai. Now when I go to the US I don't feel I am going 'home'. It's like I'm going for a holiday and I'll be back home in no time at all."