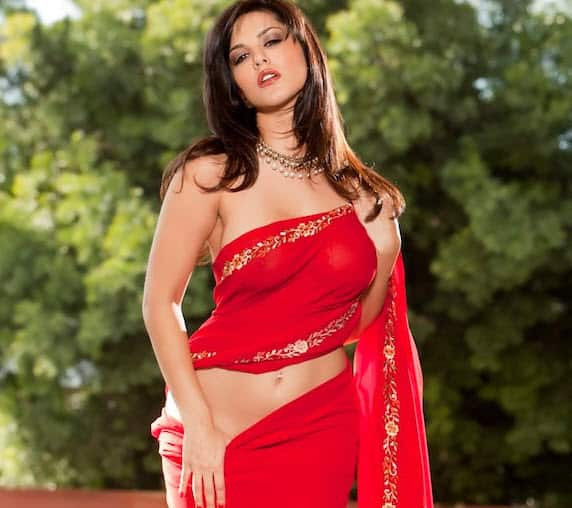 Producer of Sunny's upcoming film tried to get cosy with the actress
A filmmaker who has signed adult movie star Sunny Leone for multiple projects tried every trick in the book during the making of the film to get cosy with the actress. But nothing worked. The actress kept their relationship on strictly professional level. Following the wrap-up of that shooting, he approached her husband and manager Daniel Weber with the second film offer — a porn film with Sunny! Daniel, who has produced such films with his actress wife in the past, explained that she was on a break from porn films.
But Daniel was willing to partner in the said project with another porn star. However, the producer was adamant it had to star Sunny, and he wanted to act in it! Daniel made it clear that she wasn't even an option, but he questioned the logic behind producing such a film in India, as it would never get released. The producer said, 'This film would never release. It would star her with me and it would be for a private collection!"
The amused husband finally told the producer politely but firmly to get the idea out of his head.