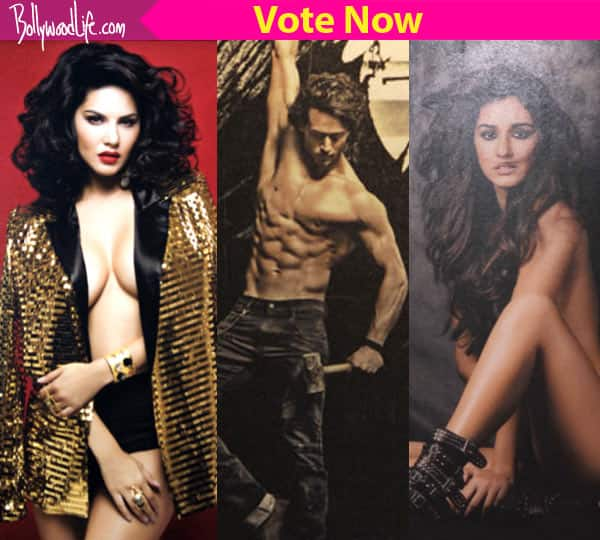 The much awaited Dabboo Ratnani 2017 calendar featuring some of Bollywood's most famous names is finally here. Quite a few actors have made their debut this year. While the originality quotient of the calendar left us a tad disappointed, the heartening factor was the sight of so many new faces on the much talked about starry calendar. This year, we had Disha Patani, Sunny Leone and Tiger Shroff making their debuts. Of course, it is Disha's topless snaps that are making the rounds since morning. Here is what we feel about the debutants…
Disha Patani
While the girl says she is not topless, Disha has indeed given us the hottest picture of the year. Wearing nothing more than a pair of boots and black underpants, she is looking into the frame very sensuously. The wildly wavy mane adds to her oomph and so do the kohl lined eyes. It is a tight shot and we see of the canvas. We have seen Disha's swimsuit pictures on her Insta account but this is way hotter. While some might find the pose been there done that if compared to what celebs do on international glossies, there is surely a novelty factor for those who thought of Disha as the gal next door post MS Dhoni – The Untold Story.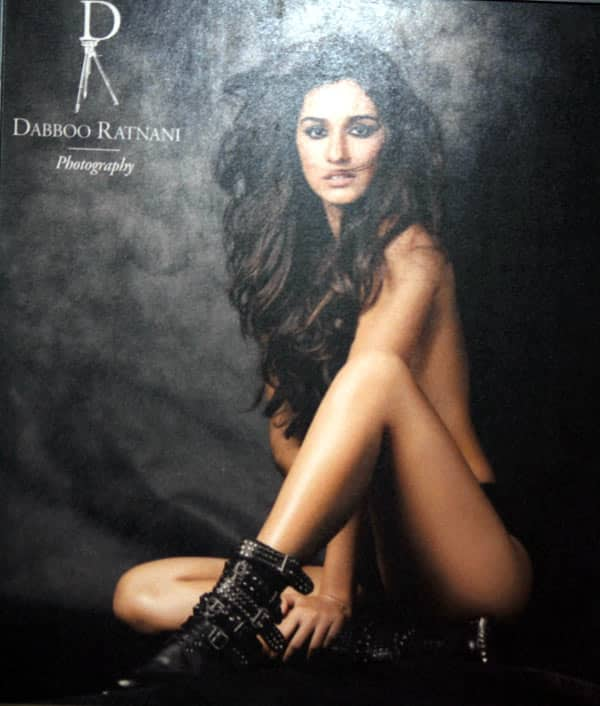 Sunny Leone
Sunny Leone arrived at the launch in white pants and a black top with wavy hair. It was one of her hottest looks in recent times. Sunny has donned a pair of black shorts with a glittering gold blazer for the shoot. With the camera giving a good view of her ample cleavage, the shot instantly reminds you of the Vidya Balan picture in a blazer a few years ago. The Paa actress had sent shockwaves with the snap. While the shock value is not there in Sunny's case, there is no doubt that she owns the picture with her waves, red lips and mysterious look in the eyes.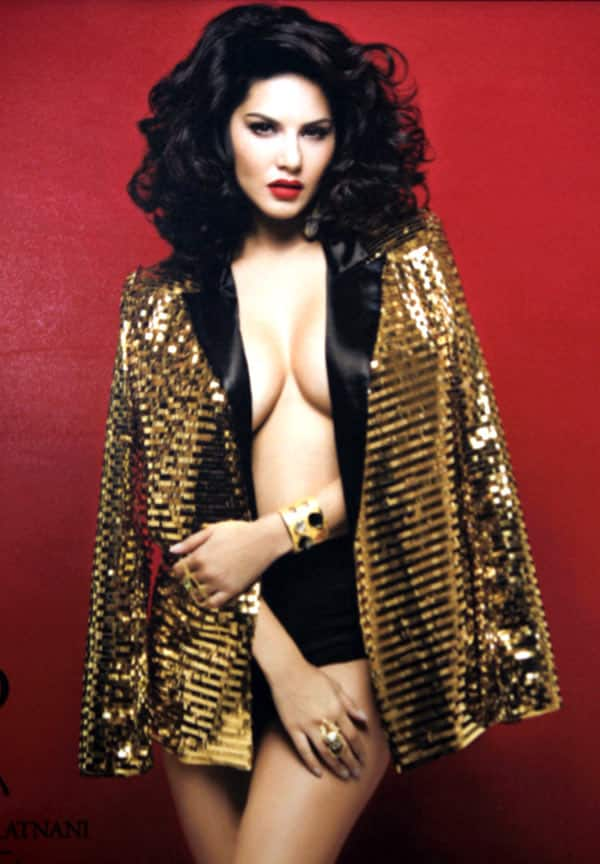 Tiger Shroff
Unlike Disha and Sunny, Tiger has a bigger canvas. One notices the industrial surrounding and crane that finds itself in the picture. In a way, the man at work resonates with Tiger's relentless quest for a shredded physique. The young man looks grungy and drool-worthy in the snap.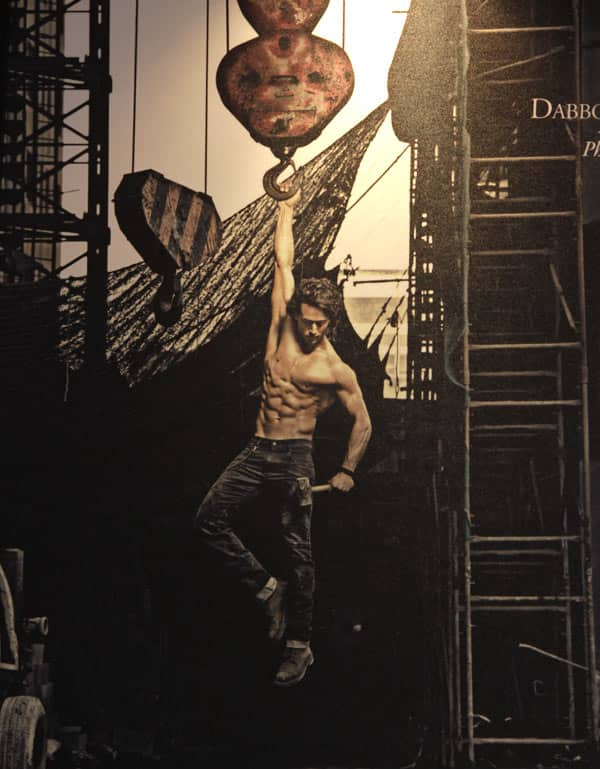 So, whose debut on Dabboo's calendar did you love the most? Take our poll and let us know with your comments. Stay tuned to Bollywood Life for more updates…