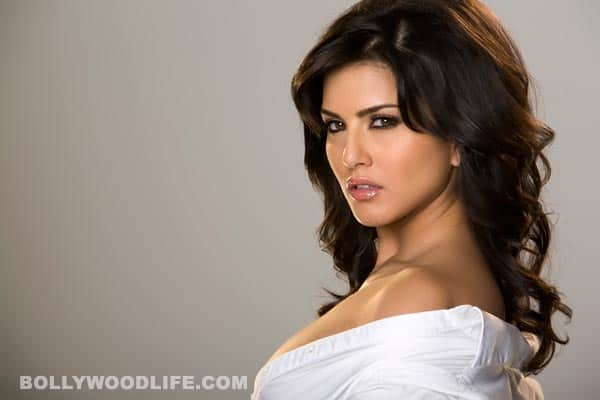 Looks like the porn star has become super cautious after being part of a TV reality show and signing up for Jism 2, or else why would she be treading so carefully?
The Jism 2 actor, Sunny Leone has become super choosy lately. If she rejects roles hastily, she also accepts offers after a lot of contemplation. For instance, the babe recently declined RGV's Department in which she was offered an item number. Although we haven't figured out the reason yet, we have a strong feeling that industry insiders didn't waste much time enlightening Sunny about Ramu's disreputable reputation. Whatever the case is, we think Ms Leone is just trying to play her cards right. And as she gives her optimistic nod to Apoorva Lakhia, the director of Zanjeer 2, we think the makers of the film are by now on seventh heaven and celebrating Leone's entry in their film.
The last we heard about Sunny is that she's all set to be a part of Ekta Kapoor's Ragini MMS. We always knew Leone lives by her wits, and you know what, we kinda like that about her….