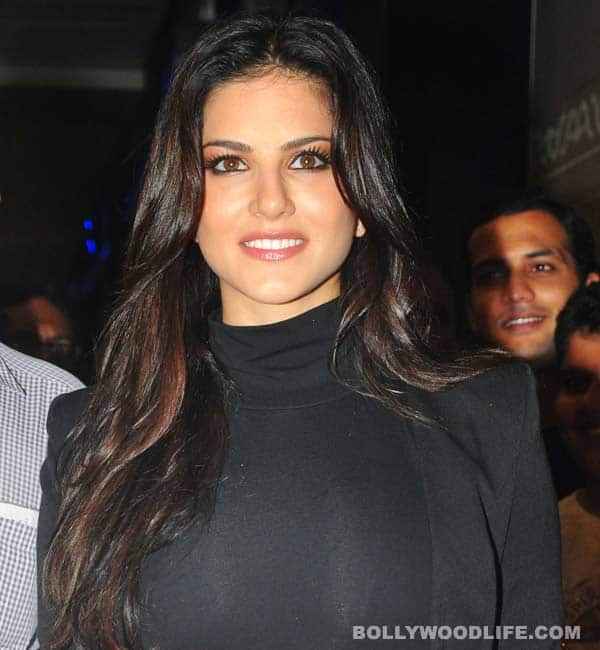 The Jism 2 actor plans to seek divine blessings at the famous Mumbai temple before starting her upcoming movie Ragini MMS 2
Adult star Sunny Leone, at first glance, doesn't seem like a spiritual person. But hobnobbing with B-towners has sure inspired the pretty actor to turn towards the Almighty, as she will be accompanying her producer Ekta Kapoor to the iconic Siddhivinayak Temple in Mumbai on Tuesday, a first for the actor.
Apparently, Ekta's pious nature has rubbed off on Sunny, or as a way to promote her upcoming film Ragini MMS 2, the buxom beauty will be accompanying her producer before she starts shooting for the horror movie. Sunny will also be performing the sacred Kakad aarti at Siddhivinayak tomorrow since it is an auspicious day. And since B-towners have often sought divine intervention from all quarters, and this time the movie being a horror flick and all, the superstitious producer Ekta is doubly cautious and is taking care that nothing horrific or untimely occurs on the sets of her own chilling, horror flick!
Sure, Sunny's trip to Siddhivinayak may be a way of promoting her film like how so many B-towners regularly do, but we're happy that the pretty babe is getting a chance to be in touch with her spiritual side!