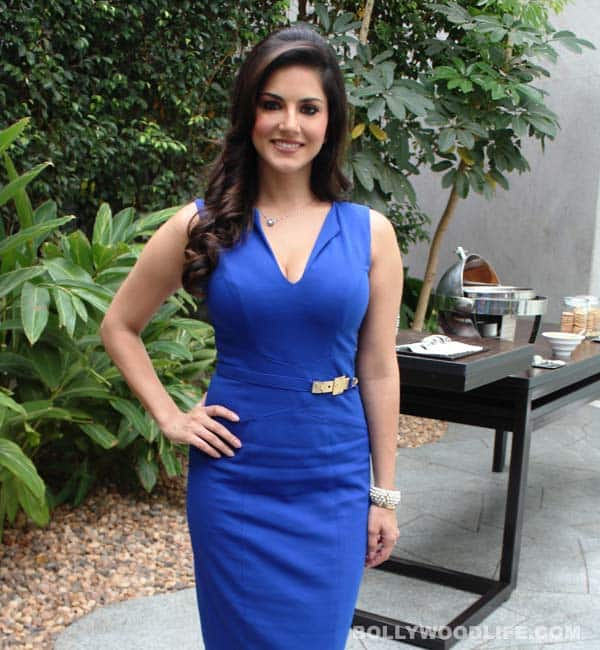 The Jism 2 buxom babe is no different from the million screaming female fans of the superstar
While most men in the world would give an arm and a leg to stand next Sunny Leone, it turns out that the adult star-turned-feature film actor shares similar feelings for someone else. At least, that's what we think.
In an interview, the Jism 2 hottie was asked which Bollywood actor she would like to work with. Without giving too much thought to it, she excitedly said, "Obviously Salman Khan!" It's not a surprise, na? We have heard how everyone from a college gal to an adult star, women from every stratum of the society wants a piece of the brawny brat. Yet the superstar can't find his Mrs Right. Sigh!
By the way, during the Bigg Boss stint, Sallu miyaan had nice things to say to the adult star. Maybe they can start a mutual admiration society?
Anyway, the Ek Tha Tiger superstar isn't the only actor Sunny desires to share screen space with. Further in the interview, the Canada-born Indian said, "I would also like to work with Hrithik Roshan and John Abraham too." Do notice that her choice of co-stars have one thing in common – a fabulously sculpted physique.
We wonder what Mr Sunny Leone…err…husband Daniel Weber has to say about his wife's big Bollywood dreams…