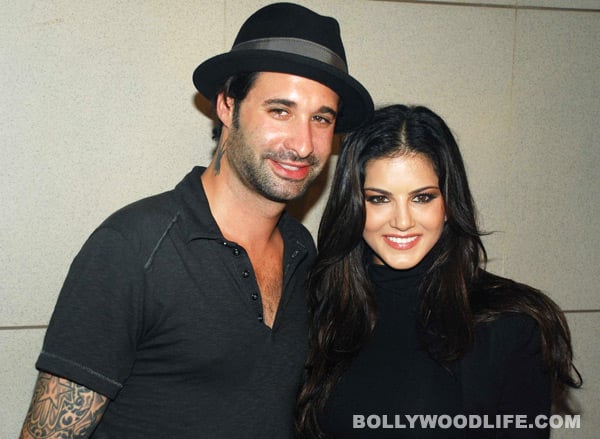 B-town directors think that the real life couple will make an awesome pair off screen too
Sunny Leone's husband Daniel Weber must be in seventh heaven these days. B-town directors are showing a keen interest in him and we hear that he's equally excited to be a part of Hindi films.We have spotted Mr Weber as Sunny's arm-candy at various events, but very little is known about him apart from the fact that he manages his wife's work. So as we delved a li'l deeper we found that Daniel is also the lead guitarist for a band called The Disparrows, and before he decided to tie the knot with Leone and manage her work, even he was an adult movie star. No doubt Weber looks charming, but we wonder if he will be able to pull off a Bollywood hero kinda role. Guess that's one risk our Hindi film directors take pretty often by giving opportunities to delectable imports even though they can't speak Hindi to save their lives.
We are looking forward to see what Weber brings to the screen, if he's given a chance of course! And we can't say much about his acting at this point, but one thing is for sure – he will be really good at serenading hot chicks by strumming his guitar and using his adult movie experience, won't he?