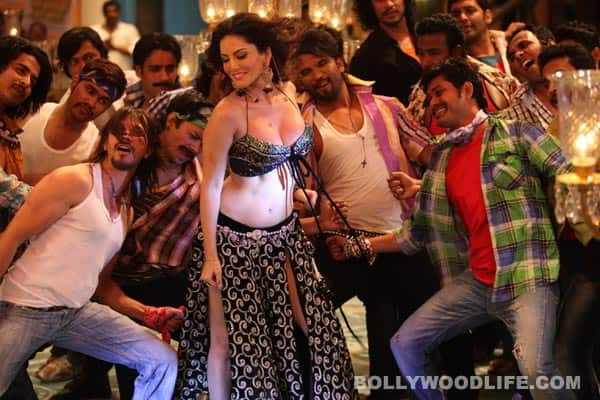 The lyrics of the latest song from Sanjay Gupta's forthcoming venture faces legal troubles for its controversial lyrics
Call it quirky, seedy or downright dirty, but Sunny Leone's Laila teri le legi is already a hit on the internet. With more than 73 lakh hits on YouTube in just six days of its release, the item song has certainly gone viral. But the Central Board of Film Certificate has disapproved of the objectionable lyrics. "The original version of the song had the lyrics, Laila teri le legi. If we had to retain these words, the censor board would've given it an adult rating and we wouldn't have been able to air it on TV during prime time. So we have changed the words to Laila tujhe loot legi. It sounds very strange but we had to do it," said director Sanjay Gupta in an interview to a daily.
It's not just the lyrics of the song that has not gone down well with the censor board but also the video in which Sunny is seen heaving her bosom suggestively as she seduces John Abraham and Tusshar Kapoor. To get a U/A rating, the makers of SAW had to reshoot certain portions of the video as well.
However, Sunny's fans can breathe easy as the theatrical version of the film will feature the song with its original lyrics and video in it.