Suparn Verma: Nawazuddin Siddiqui was my first choice for 'Aatma'
Keyrun Rao
Last Updated: 6.26 PM IST 07.09.2012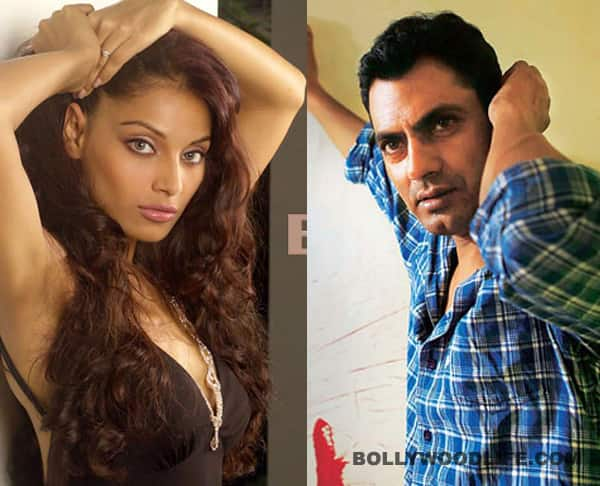 Sign up for the BL newsletter!
The Acid Factory director is excited about working with the gangster of Wasseypur
Nawazuddin Siddiqui has managed to impress many in the power corridors of B-town with the acting skills that he so deftly displayed in Sujoy Ghosh's Kahaani and more recently, Anurag Kashyap's Gangs Of Wasseypur. Now we heard that he has been cast with the voluptuous Bipasha Basu in Suparn Verma's new horror flick, Aatma. The director confirmed the news and told us, "Nawazuddin was my first choice for Aatma. We had cast him five weeks ago, only that we chose not to make the official announcements all at once." He added, "I will be doing workshops with Nawaz over the next few days and will write the dialogues for him after observing his improvisations. I think Aatma will take him to a zone that he has never been in before and it will be a challenging role for him."
When we tried to probe to find out more from the excited filmmaker about Nawaz's role in Aatma, Suparn said, "I can't reveal anything about the character now, but there are many more surprises in store that we will reveal as we get closer to the shooting date." Wethinks it would be interesting to see the bad boy from the hinterlands being spooked by the hot seductress from Bengal. Or is it the other way round, Suparn?
First Published: 4.35 PM IST 07.09.2012