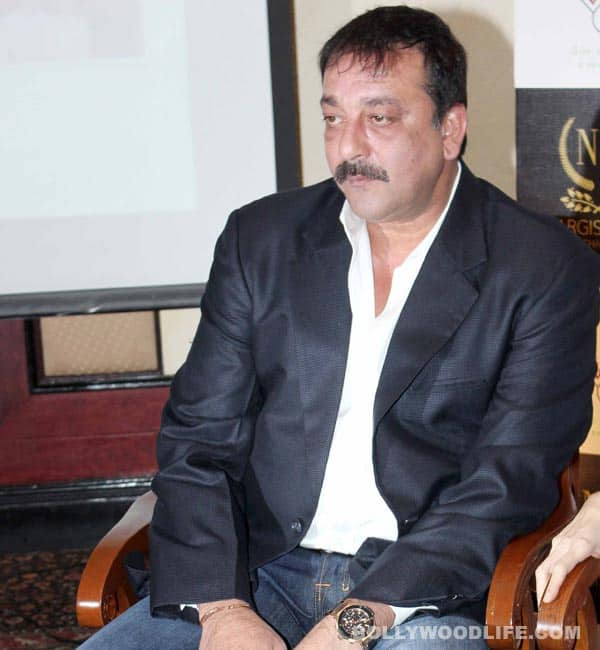 The court today turned down the plea of two producers to grant Dutt more time to complete their under production films
Looks like every possible attempt being made by Sanjay Dutt and his friends to set him free has come to an end, as the actor has no other option left but to surrender and go to jail by May 16, Thursday, as ordered by the Supreme Court.
The apex court today rejected the appeals filed by two producers who were seeking more time for Dutt to surrender so that he could complete two of their under-production films. A bench of justices – BS Chauhan and Dipak Mishra had already said that no application for extension of time will be entertained. And last week, the court had dismissed Dutt's petition that his conviction in the case be reconsidered.
The 53-year-old actor has already spent 18 months in jail and has to serve another three and half years.