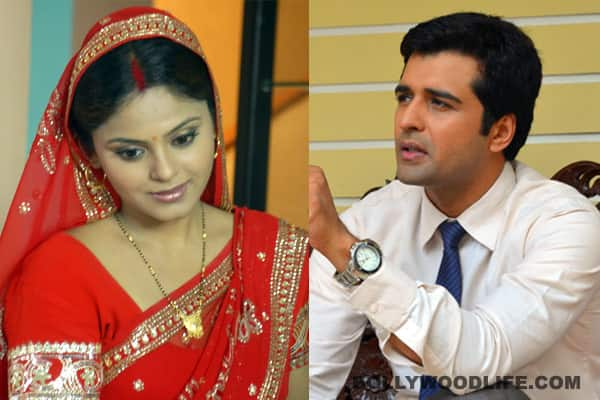 Supriya, who played the lead in Balaji Telefilms' Bairi Piya as Amoli is all set to make a comeback in the industry
Supriya Kumari and Sachin Shroff, who is currently doing Tumhari Pakhi are teaming up for a new show on DD National, Anudamini.
Anudamini is the story of a girl who has never stepped out of her village and is now compelled to live in Mumbai. Besides adjusting with her new surroundings, Anudamini also has to face the challenge of wooing her husband and having a successful relationship with him and his family. Dev is sophisticated and modern. He doesn't find Anudamini compatible to his style, language or his ideas and hence rejects her emotionally and physically.
Excited about her new show Surpiya said, "It feels really good to get back from where you started that is television after 3 years. My fans really missed me, through various mediums they told me that want to see me back on TV which made me come back. They brought me back on TV. Also I was moved by the script and inspired by Anudamini's strong character. I am sure Anudamini will soon become a household name."
Anundamini is a tale of the struggles of a simple girl who has now devoted her life to a husband, who refuses her. How the protagonist overcomes her differences with Dev and struggles towards becoming a better match for her husband. It is the journey of a simple girl struggling in the fast lanes of Mumbai, as she tries to establish her identity by starting a tiffin service business and empowering other women like her. Even after she is successful, Anudamini is true to her roots, never forgetting the duties of being a bahu and wife.
Will she become a perfect wife for Dev? Will he accept this new Anudamini? Tune into DD National at 2 pm, Monday to Friday to find out.
ALSO READ