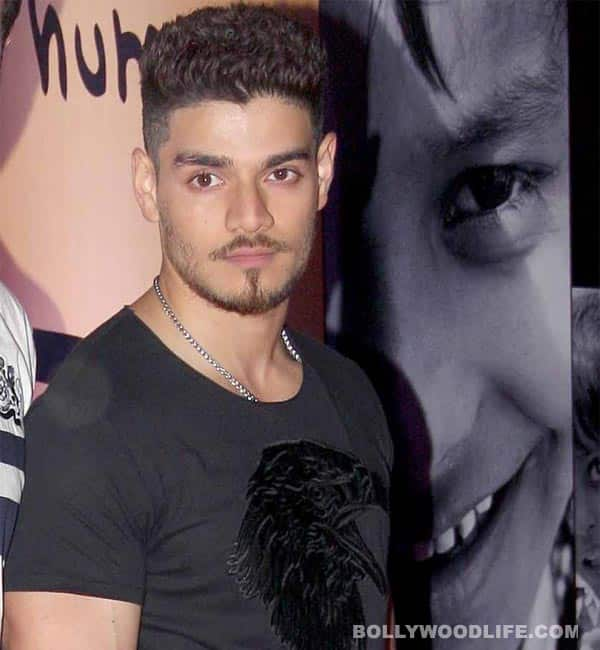 The actor, who was granted bail on Monday, was released from Arthur Road jail yesterday at 5pm
Suraj Pancholi was granted bail on a surety of Rs 50,000. The High Court held that he didn't have the intent to encourage the 25-year-old Jiah Khan to commit suicide. And since the note written by Jiah  never reached Suraj, wasn't addressed to anyone specific and wasn't dated, the court announced that it could not be called a 'suicide' letter.
Jiah Khan was found hanging in her apartment on June 3 and Pancholi was arrested on June 10. The 22-year-old lad's father Aditya Pancholi and sister Sana Pancholi were seen outside the jail premises, while the paparazzi pushed and shoved in an attempt to get a glimpse of Suraj. The High Court observed that junior Pancholi cannot be held solely responsible for Khan's death, as the suicide was an impulsive decision.