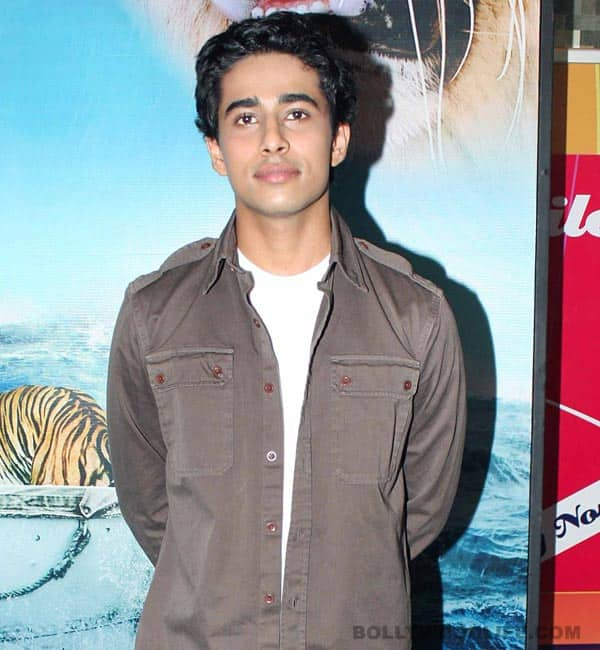 The Life of Pi actor will be next seen in Disney's baseball drama
Suraj Sharma who regaled us with his mind-blowing author-backed role of Pi in Ang Lee's Life of Pi is quite ecstatic to bag Disney's Million Dollar Arm. The story of the inspiring flick revolves around JB Bernstein, a real-life sports agent, who discovered professional pitchers Dinesh Patel and Rinku Singh through a reality show he staged in India by auditioning 40,000 cricket players.
Sharma will play one of the pitchers in the film. The director of Lars and the Real Girl – Craig Gillespie is set to direct the sports drama. The shooting is scheduled to begin in May in India and then Atlanta. Keep it up Suraj and hearty congratulations!