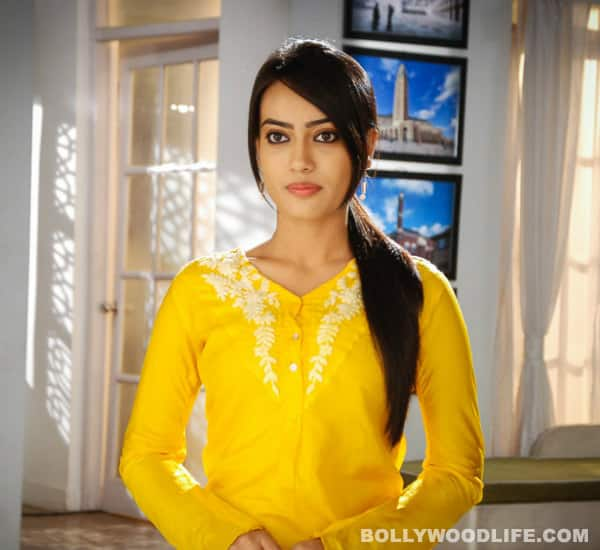 Zoya Farooqui aka Surbhi is happy that the show is back on track and confesses that she missed shooting the light and happy scenes with her co-star Asad aka Karan Singh Grover
Currently, Qubool Hai was focusing on all the plotting and planning by Tanveer (Amrapali Gupta), and how she manipulates Asad to marry her. But in the coming episodes Asad will catch Tanveer red handed and will throw her out of his house. With Tanveer's exit, Zoya and Asad's life normalises. "We are enjoying the shoot very much as we four are together again, Nazma, Dilshad, Asad and me. So, we are back on the track, we are back to normal…doing happy and light scenes," said Surbhi.
"After Tanveer came in (the show), we missed those scenes very much, but now we are doing those (light and happy) scenes again, so it's nice," she added.
Asked about confessing her love to Asad again in the show, she said: "Now we will disclose our desires to each other and the list is quite long. Let's see how many of them Mr Khan is able to fulfill." Written, directed and produced by Gul Khan, Qubool Hai is telecast on Zee TV.