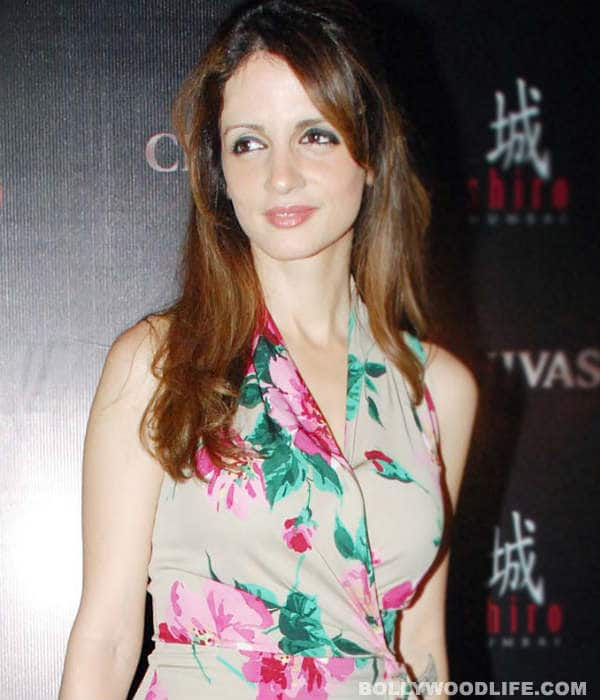 Sussanne denied media reports stating that her divorce from Hrithik is a Rs 100 crore settlement
"I was deeply disappointed when I read today's article titled 'Sussanne and Hrithik Roshan divorce: Rs. 100 crore settlement? There is no element of truth in the news and it is entirely speculative," said Sussanne Roshan.
"It is unethical to publish false news and speculate on the private relationships of individuals," she added. Hrithik announced Sussanne's decision to end their marriage via an official statement in Dec 13. Both dated for four years before finally tying the knot Dec 20, 2000.
The couple has two sons – Hrehaan and Hridhaan. Sussanne says that they still have respect for each other and their focus remains the kids. "Hrithik and I have always had the deepest respect for one and another. Our primary focus has and will continue to be our two children. I would yet again like to appeal that we are granted our privacy at this critical juncture in our lives," she said.