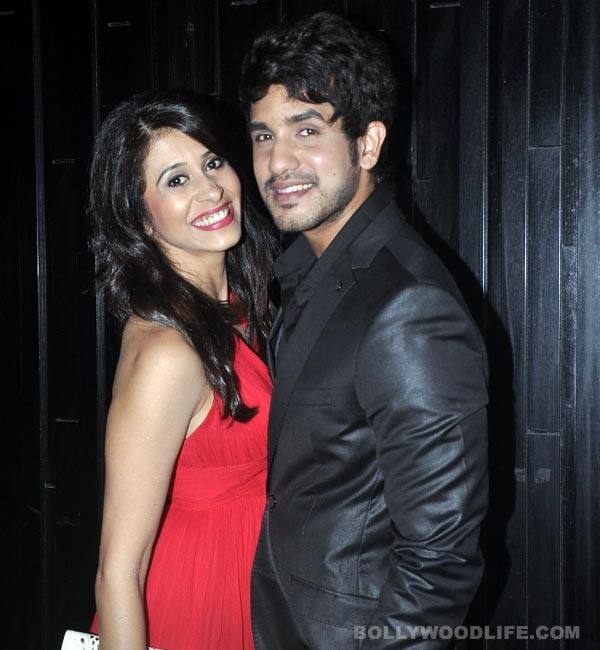 The singer-composer-actor launched his debut album last night in grand affair and present were the crème de la crème of telly town
We caught the video of song Khushnuma featuring Suyyash Rai and his long time girlfriend Kishwer Merchant. The song is indeed beautifully shot and Suyyash's voice is heart rendering. However, the surprise element of the song is to find Kishwer lend her voice to the number.
When you hear the song – it will immediately remind you of some of the recent songs of Arjit Singh. Well it's not a repetition, but the melody used in the song seems very similar. It's quite interesting to see the talented actor sing so beautifully. Suyyash says, "I started singing because of singers like Atif Aslam, Sonu Nigam and Arjit Singh. I have sung a single which has two versions. It's a soulful romantic number. We have also shot a music video in Khandala and Kishwer Merchant is a part of the video too."
Ever since the music video went viral tellytown folks have taken to Twitter to congratulate Suyyash. Take a look at the video and tell us what you think BollywoodLifers.