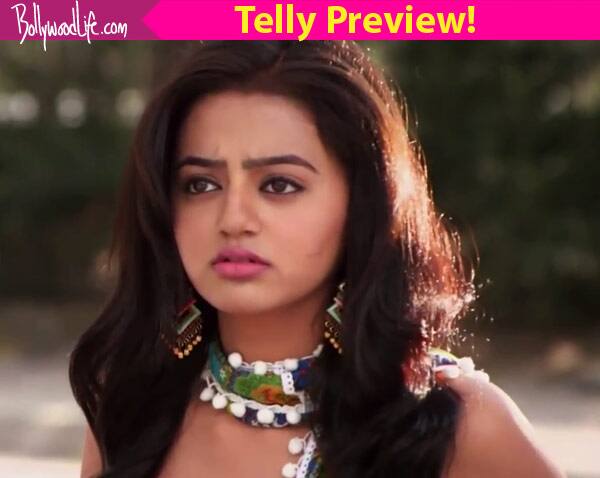 With Swaragini back to square one, again the focus is on the love story of the couples. We know Sanskar (Varun Kapoor) is mighty dissed with Swara (Helly Shah) for secretly plotting with her sister, Ragini (Tejaswi Prakash Wayagankar). In the coming episodes, the drama will shift to Uttara's (Khyati Mangla) wedding. We know that Uttara's mom-in-law will give the wedding planning arrangements to Swara and Ragini. However, Sanskar will spot them and throw a fit.
It seems that Uttara's mom-in-law will come to know that Sanskar has a Bengali wife and throw a fit. Then, he will say that he is ready to forget his wife for the same. He will also say there are no relations left. Swara will be very upset and they'll have a massive showdown in the middle of the road. Ragini will be stunned to see this and try to mend their lives.
Ragini will take on the wedding planner role and do things that make Sanskar realise the importance of Swara in his life. Before that, they will meet at Uttara's in-laws place. Swara and Sanskar will share an eyelock while Ragini will be very worried about it. Sanskar says she will bear ties with his ex-wife for his sister's sake.
In last night's episode, Swaragini saw a massive fight on the phone between Swara and Sanskar. The two were blaming each other and the argument got nasty. Sanskar is in a new mature look on the show. Stay tuned for more updates on Bollywood Life….