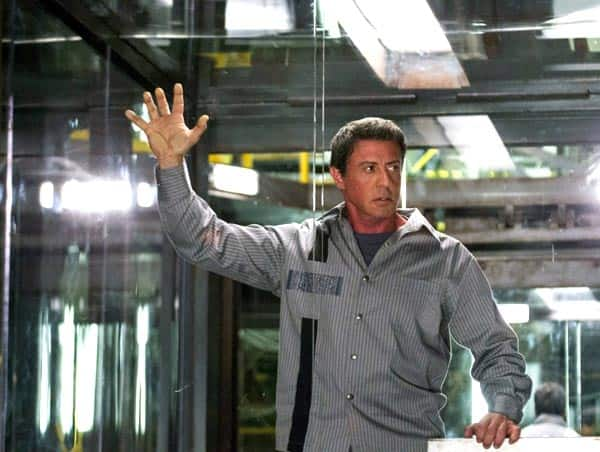 The Rambo actor speaks Hindi words in his new film Escape Plan
Hollywood actor Sylvester Stallone will be seen mouthing Hindi words in his forthcoming movie Escape Plan. The Rambo actor has used Hindi words like Kaise ho (How are you?), pyaar (love) and ziddi (stubborn) to communicate the plan to escape from the jail.
PVR Pictures, which is distributing the film in India, confirmed the news. Stallone plays a structural engineer in Escape Plan. As the story progresses, he gets falsely convicted and trapped in a jail, which he had designed and no man can break.
Stallone had his stint with Bollywood when he starred along with actor Akshay Kumar in the 2009 movie Kambakkht Ishq.
Directed by Mikael Håfström, Escape Plan is releasing on October 18 and also stars Stallone's one-time rival Arnold Schwarzenegger.