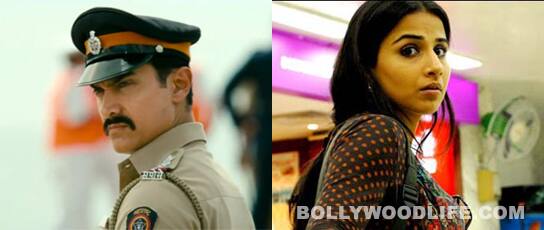 The director of the Aamir Khan-Kareena Kapoor-Rani Mukerji-starrer thriller has stated that her film and the Vidya Balan one share nothing in common
Reema Kagti is one angry lady. You would think that with her film Talaash ready and the first edit complete for Aamir Khan to approve, she must be happy, but no. Rumours claiming that she changed her film's ending because it clashed with Kahaani's have upset her. Reema insists that there are no similarities between Talaash and Kahaani. Just because both are suspense thrillers about the search for a missing person, people are assuming that they have the same storyline. According to her, the film's release was postponed only because of the clash with Aamir Khan's TV show Satyamev Jayate and nothing else. The sets of SJ caught fire, which delayed the show. That had a "ripple effect" on the film's release date. She also stated that Aamir and she have no intention of changing Talaash's ending at this late stage. They only have some patch work left to finish.
While the rumours have left her fuming, she sees the bright side to it too. Reema is happy that Talaash's release has been postponed, as it gives her more time to decide how to promote it in the best possible way. Of course, with a marketing whiz like Aamir on board, she doesn't have to worry too much about it now, does she?