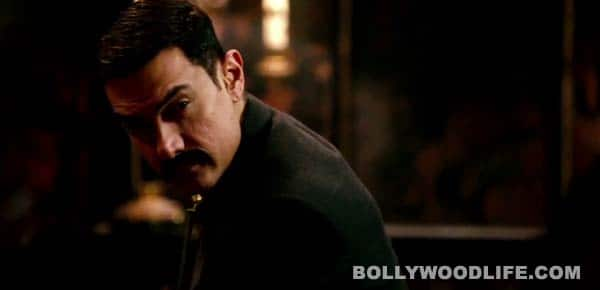 The makers of this suspense thriller drop hints and deepen the mystery that surrounds this movie
The new promo of Talaash opens with Rani Mukerji appearing confused about a certain guy who had supposedly drowned to death. In the tight clips that follow you see a number of people asking questions, Kareena Kapoor offering some pearls of wisdom and Aamir Khan trying to unravel the knotted brain twister.
A look at this promo also reveals that the makers have worked hard on keeping the tale gripping. But will the movie be able to deliver what it promises in this trailer? Will Kareena, Aamir and Rani be able to keep us on the edge of our seats? Guess it's time to wait and watch, peeps.
Take a look at this promo and tell us what you think about it!