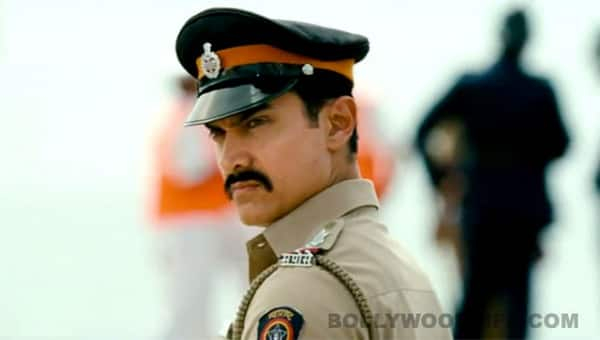 Our reviewer who is currently watching this murder mystery messaged to tell us that this Aamir Khan, Rani Mukerji and Kareena Kapoor starrer has more to it than meets the eye
Talaash is the story of inspector Surjan Singh Shekhawat played by Aamir Khan who starts investigating a mysterious accident. As the story unfolds, it turns out that it is not an accident but a murder.
Our reviewer, who is currently watching the movie, texted us to say that the mystery of this puzzling murder tale begins to unfold as you approach the interval point. "Talaash is definitely not massy. It has a realistic setting. The mystery seems to start unfolding just before the interval. Performances of Aamir Khan, Kareena Kapoor and Rani Mukerji are decent, but not extraordinary yet. Nawazuddin and Rajkumar Yadav impress. The movie is a murder mystery cum supernatural thriller as of now. Here's hoping for a good answer to the puzzling murder!"
Watch this space for the full review of Talaash.
READ FULL MOVIE REVIEW:
TALAASH movie review: An intriguing story intelligently told!