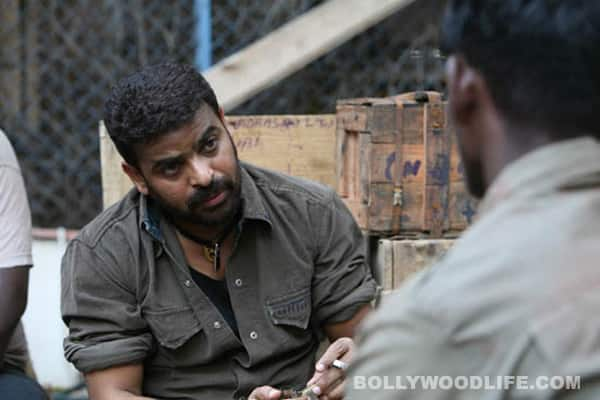 Tamil Nadu Film Director's Association (TNFDA) has Sunday announced that the Tamil film industry will observe a day's hunger strike March 19 against reported genocide in Sri Lanka
"On March 19, we will go on hunger strike between 9am and 6pm against the ongoing genocide in Sri Lanka. Thousands of innocent Tamilians are being killed and this is our way of showing support to our brothers and sisters there," filmmaker Ameer Sultan, secretary TNFDA, said in a statement.
"We have requested all members of the Tamil film industry to stop shooting on that day and join us in the movement," he added.
Members from other associations such as Film Employees' Federation of South India (FEFSI), South Indian Film Artistes' Association (SIFAA) and television artistes will also take part in the hunger strike.