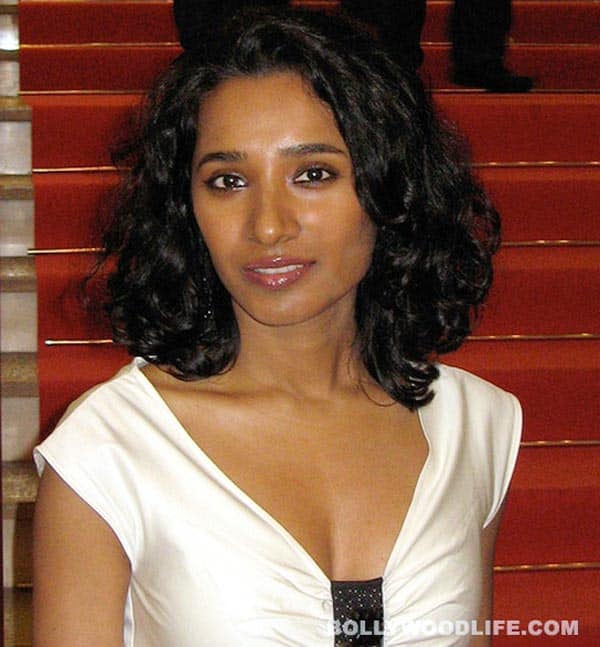 The dusky actor bagged the prestigious award for her role in the acclaimed movie Dekh Indian Circus
Tannishtha Chatterjee may not enjoy a star status in India, but the talented actor is well known in the international film circuit for her acting prowess. She made people sit up and take notice with the 2008 British film Brick Lane.  she was also seen in Road, Movie opposite Abhay Deol. And now, Tannishtha has bagged the coveted title of the best actress at the New York Film festival for her scintillating performance in Dekh Indian Circus.
"I feel so good. Dekh Indian Circus has been a special film. It has won a lot of awards at other prestigious film festivals across Asia and other places in the world. Personally, it has been a challenging role for me. I had to put on a lot of weight. It also required a different body language, and entailed working with people from different backgrounds. Actors are part of the director's vision, that's why the credit needs to go to my director. I am glad that my performance in the film has been recognised and audiences's around the world have loved it," said Tannishtha in an interview to a daily
Directed by Mangesh Hadawale, Dekh Indian Circus is an entertaining metaphor for rural India's struggle to access the supposed economic boom of the flourishing Indian metros, and Tannishtha plays the role of a resilient mother, who inculcates great values in her children, in the face of adversity.