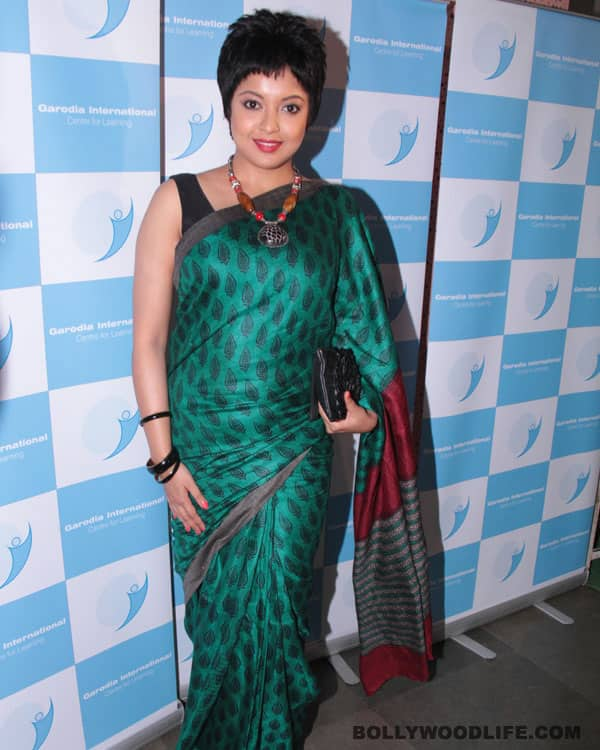 The once-actor – last seen in Rokkk – comes up with controversial statements after ending her self-appointed exile in ashrams across India
Looks like Tanushree Dutta, who went ashram-hopping while on sabbatical from Bollywood two years ago, has come back hungry and astonishingly foolish, as the not-so-old adage goes. A recent interview highlights rather controversial statements from her on her knowledge of various ashrams that she visited.
The actor claimed that she knew of as much sex in the ashrams as there is in Bollywood! Well, we wonder what kind of ashrams Tanushree was visiting for her to form this opinion. The actor, who on a whim went bald and took off to Ladakh for a month-long break, has come back to the material world, and it seems she is hungry for roles now. She has almost grown her mane back and is now more recognisable as the sexy babe who starred with Udita Goswami and Arif Zakaria in Rokkk two years ago.
Interestingly, what prompted the change was a weight-loss idea, which resulted in the whole ashram-hiatus experience. Well, a nip and tuck would have worked just as fine, sweetie! And would have helped you stay in the limelight too…wink wink!