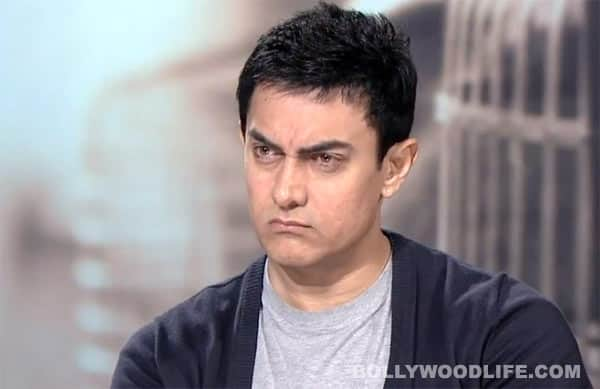 skip advertisement
aamir-2nd-episode-2-070512
We look at the best known traits of some of our B-town stars and try to figure out what they can do best…in education, of course!
With all their experience in Bollywood, we are sure our stars could easily assume the role of a teacher! In any case, whether they like it or not, they are emulated, imitated, followed and at times even mimicked by millions of their fans across the globe. So, this Teacher's Day, we decided to do a twisted take on how our stars, including the brawny Salman Khan, the stuntman Ajay Devgn and the ready-to-strip Sherlyn Chopra, could use their special talent to guide students who are keen on learning a thing or two from them. And if they actually do turn into teachers, what would they be best at teaching?
Read on and tell us if you have any brighter ideas on what subjects your favourite stars could or should teach.