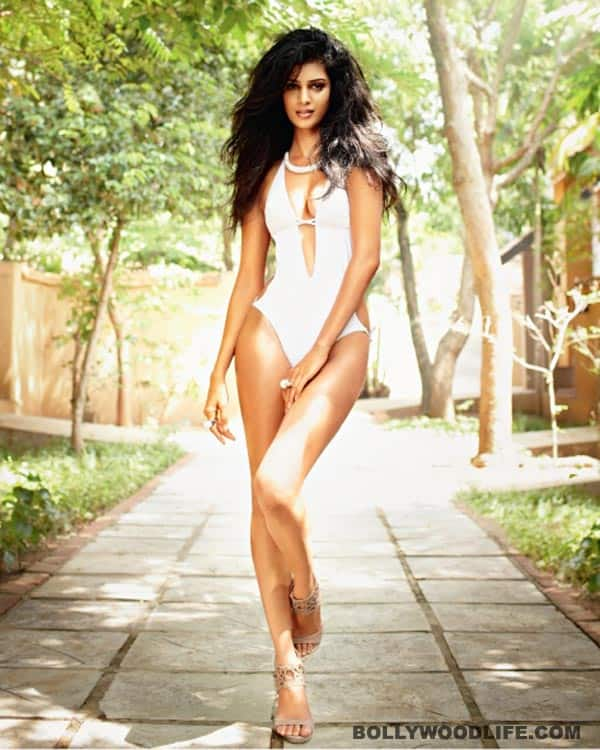 Table No.21 actor Tena Desae says that she's not very comfortable doing kissing scenes on screen
Although Tena Desae has an intense lip locking scene with co-star Rajeev Khandelwal in her next film Table No. 21, the actor confesses that she gets extremely uncomfortable and feels very awkward while performing such scenes. "I can't disclose much about the scene right now, but I had to understand that it was important for the film and it would definitely not look as if the scene was incorporated just for grabbing eyeballs," she said.
The babe is super excited about her new project. And the sexy actor is not just in the news for the intense lip locks, but also her sensual bikini avatar. It seems she will be seen wearing a hot bikini in the film. So how does she maintain that great bikini bod? " I am blessed with good metabolism. I don't easily gain weight. So I was comfortable wearing bikini as I have worn it before for Kingfisher calendars." said Desae.
Directed by Aditya Dutt, Table N0.21 is about a thrilling game and how the participants survive it despite the many hurdles. Kissing scenes, bikini act, loads of suspense – sounds like a spicy Bollywood entertainer, what do you think?