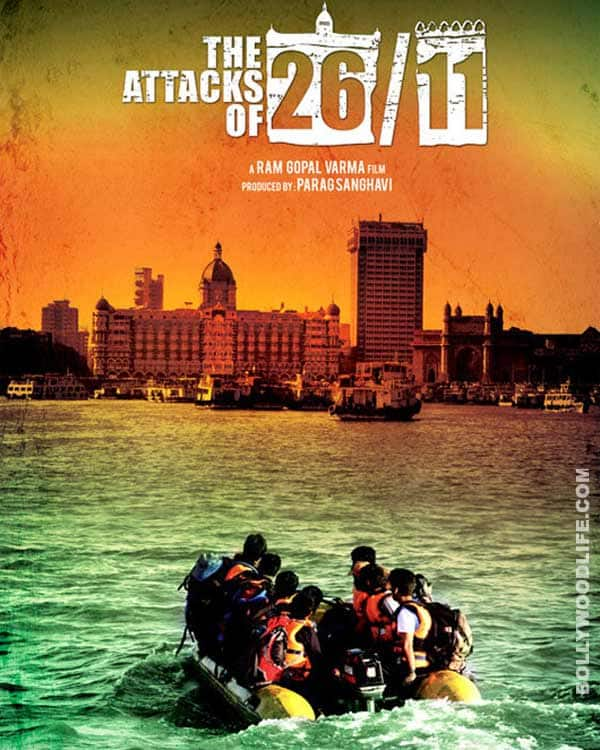 Ram Gopal Varma's The Attack of 26/11 looks like a gripping watch
The new official trailer of The Attacks of 26/11, directed by Ram Gopal Varma and produced by Parag Sanghavi, is out. The background score used in the song, which is very fast and pacey – Maula maula dev dev – creates the much needed tension in the promo. There's one scene in the film when Nana Patekar is sandwiched between the chaos after the attacks and undertaking the responsibility of dealing with his subordinates. Patekar says 'I don't know what to do' in regard to the catastrophe – clearly representing the frustrated state of mind of a cop who has to deal with a sudden crisis of such a magnitude.
Certain shots have been captured beautifully. The ruckus at CST station, the view of the popular Leopold Café and the commotion around Taj – the film highlights all the important incidents, without hurting anybody's sensibilities. Will RGV's film strike a chord with the audience? As of now, looks like it will!
[jwplayer mediaid="181589″]