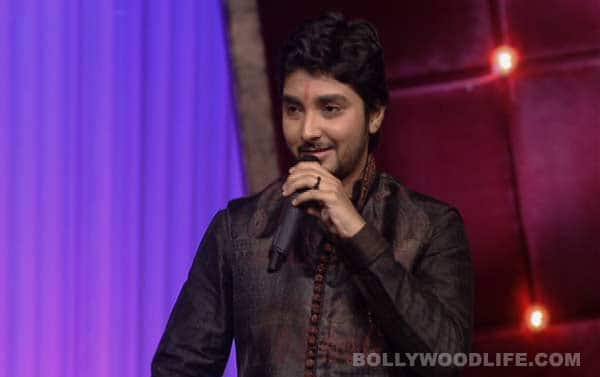 It would be unwise to trust someone blindly, but it would be unfair to judge anyone without giving them a fair chance, no?
Saurabh Siddheshwari was eliminated from The Bachelorette India Mere Khayalon Ki Mallika on Monday because he crossed a line. The suitor who had come to woo Mallika Sherawat was apparently giving letters with his number to the actor's female assistants. This obviously did not go down well with Mallika 'coz without even asking for an explanation she asked him to leave. Poor bloke!
In Saurabh's chat with the Bachelorette India's video team, he says that Mallika is considered a viagra for the nation and a sex symbol, but she has a whole new side to her that very few people know. He says that she is homely, stupid at times, naïve and doesn't think before she acts.
Well Saurabh also claims that he sent the letters through her assistants for her and never in his wildest dreams was he hitting on anyone else; we believe you! Lastly, he wishes and hopes that Mallika uses both her heart and head in making the right choice. So do we!