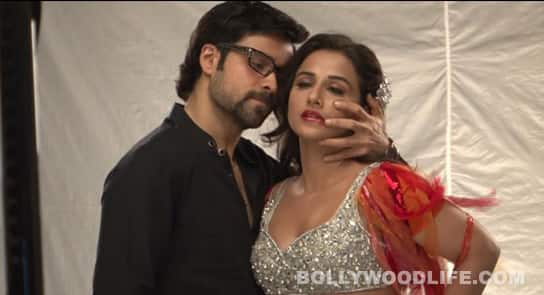 The days of Hindi movies getting crores of rupees as satellite rights before release might be over soon, as TV head honchos refuse to budge on the issue
Bollywood producers can no longer depend on satellite rights to recover the cost of production of their films. Over the last four-five years, studios have been minting money from the sale of satellite rights to the country's top TV channels. Those days are all but over now.
A trade report suggests that the general entertainment and movie channels are not interested in shelling out big bucks for telecast right of films, as the last few movies shown on TV failed to generate the required amount of ads to make the purchase price feasible. This move will especially affect the films made on low budgets or ones that do not do well at the box office but look to earn some money through satellite, music, mobile and overseas distribution rights. The last two most recent Bollywood releases – Ranbir Kapoor's Barfi! and Kareena Kapoor's Heroine – have also borne the brunt of this stand taken by the TV channels.
Reportedly, in the last few years only 3 Idiots and Dabangg have proved profitable for the TV business. So no prizes for guessing that only the three Khans of Bollywood sell, whether on film or TV. Salman Khan's blockbuster Ek Tha Tiger was 'pre-sold' for Rs 75 crores to Sony Entertainment Television. And the prospects of Shahrukh Khan's Jab Tak Hai Jaan and Aamir Khan's Talaash look bright, too. It's the smaller films that need luck here!
ALSO READ: The Dirty Picture: 'A' film TV ban a body blow for Bollywood