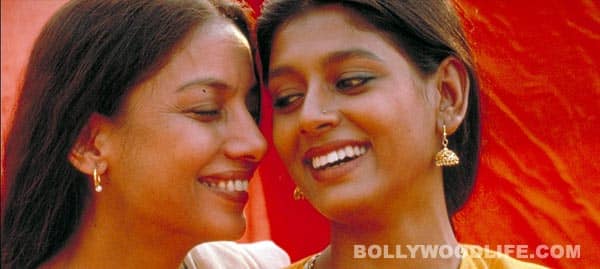 skip advertisement
Erotic, steamy, titillating, sleazy or exploitative, some Bollywood productions have come under the morality scanner time and again for their controversial content. Take a look at this list of movies that many believe border on blue-tinted content and tell us: Should they be banned?
"Indians love sex. But don't tell them that they love it. It is equivalent to serving alcohol mixed in a glass of soft drink. So do the trick and we Indians will accept sex readily even if the form is changed," said Mahesh Bhatt on a talk show, contorting his face with great passion while debating whether Indians are ready to accept sex in cinema.
Recently the Supreme Court issued notices to various ministries of the central government on a PIL seeking modification of Internet laws to make watching pornography a non-bailable offence in the wake of increasing sexual assaults on women. But the question we are asking is, will sleazy, titillating Hindi films also be brought under the porn umbrella?
The slippery slope that separates erotica from porn must be viewed subjectively. But in an industry where an item song studded with cleavage heaving and pelvic thrusting is used as a selling point, and love-making scenes – even if shot 'aesthetically' – are looked down upon as being improper and vulgar, the definitions of porn, soft porn and erotica change radically. So let's take a look at those films that blurred the dividing line and ruffled more than a few sensitive feathers. Were these productions too hot to handle for our aam janta? You tell us!