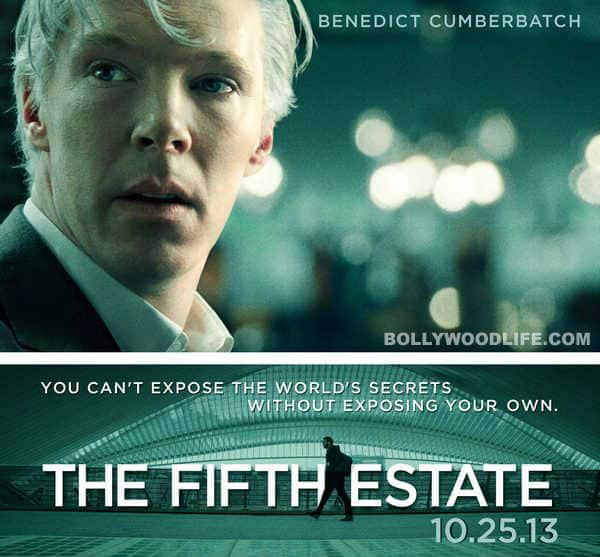 The film, based on WikiLeaks founder Julian Assange, will be screened at the Mumbai Film Festival this year
The Fifth Estate, Bill Condon's much-talked about film on the WikiLeaks Editor-in-Chief and Founder Julian Assange, will close the Mumbai Film Festival (MFF) 2013. Starring Sherlock famed actor Benedict Cumberbatch, the Hollywood film is co-produced by India's Anil Ambani's Reliance Entertainment, Steven Spielberg's DreamWorks (together Reliance DreamWorks) and Participant Media.
According to reports, The Fifth Estate releases on October 11 in the UK, October 18 in the US and November 7 in Australia. The India release date is not known yet, so grab your chance of watching this film at the 15th Mumbai Film Festival.
Organised by the Mumbai Academy of Moving Image (MAMI), the MFF will be held from October 17–24, 2013.
MUST SEE:
15th Mumbai Film Festival: Complete list of films to be screened
Mumbai Film Festival 2013: Brave Miss World, film on rape survivor Linor Abargil – watch trailer
Watch video: The Fifth Estate trailer