We don't know what to make of Kung Fu Yoga, ever since we saw the first trailer of the movie that came a few days back. Now I am a huge fan of Jackie Chan and I like how his movies integrate action with comedy seamlessly. His latest movie Kung Fu Yoga also follows the same tradition, however this time the movie doesn't feel to be so appealing like his previous ones. This, despite Kung Fu Yoga also starring some popular Bollywood actors like Sonu Sood, Disha Patani and Amyra Dastur. Lay Exo also has an important role to play in the movie. In India, the movie is releasing in English, Hindi, Tamil and Telugu all over on 3rd February, 2017. The movie is directed by Stanley Tong.
Anyway, the makers released the first poster of the movie and it has Jackie Chan and Sonu Sood, who has presented the movie, doing kung fu poses. One look at it and we realise that's so not original. I mean, that the same pose, Jackie Chan loves to do in his movie posters like he did in The Tuxedo…
..or in Rumble in The Bronx.
… or in Supercop…
…and even in Shanghai Knights…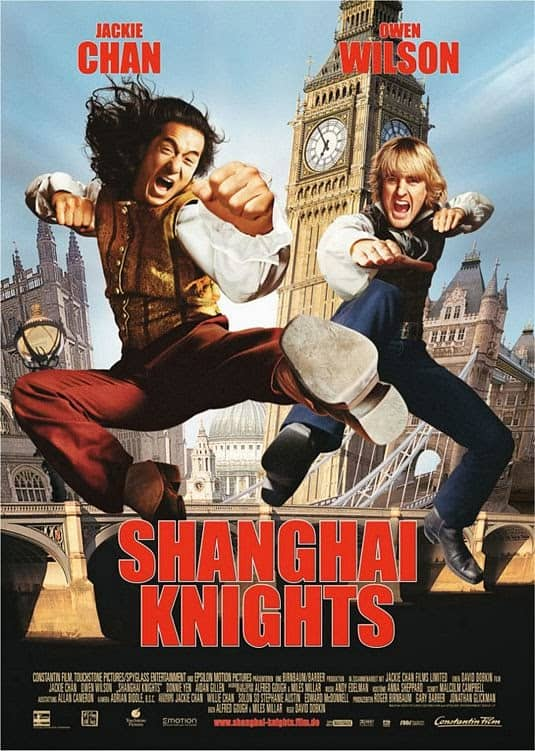 However the biggest similarity we found was with this poster of the Other Guys starring Mark Wahlberg and Will Ferrell.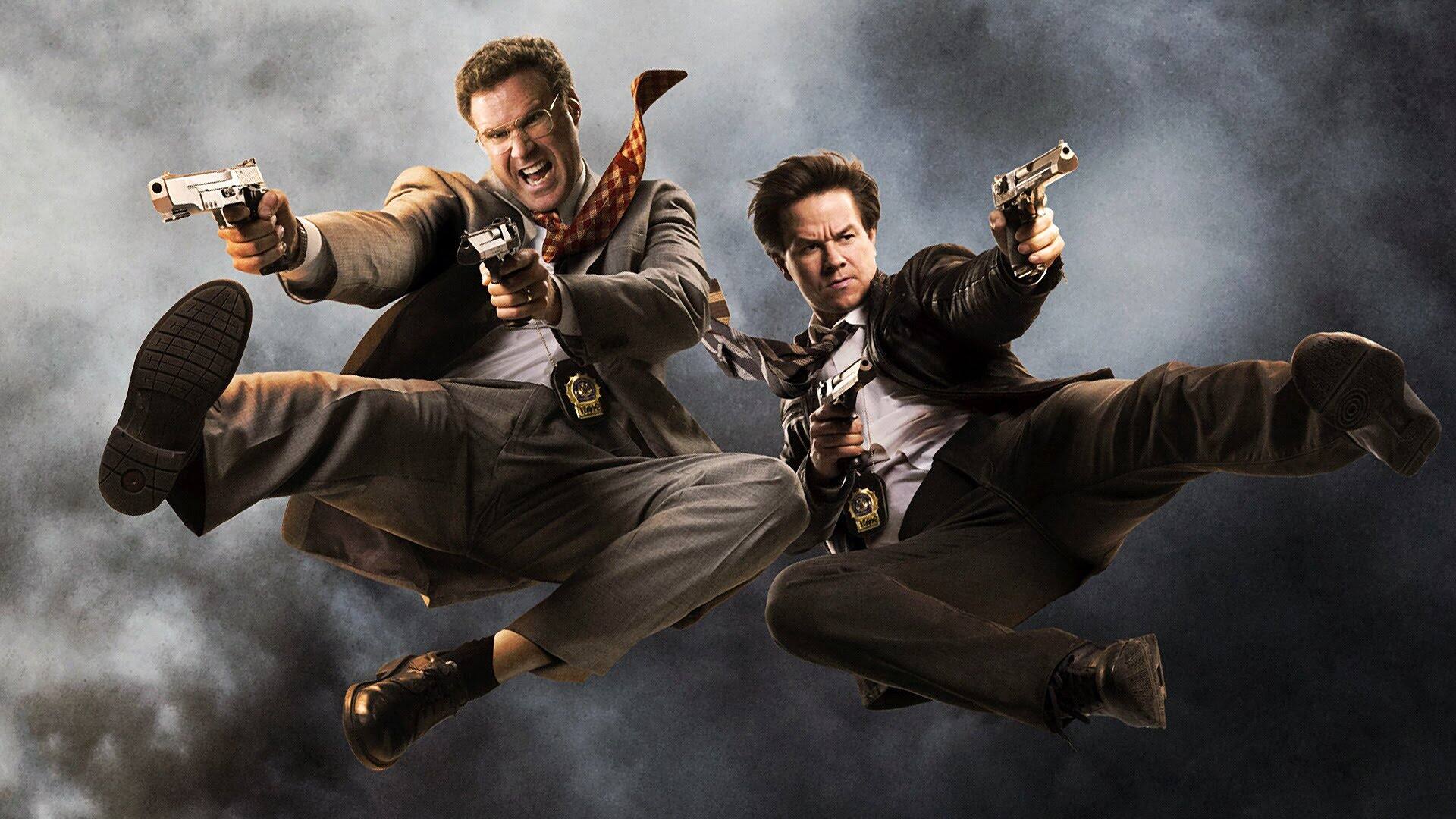 During the launch, Sonu Sood said, "It's an emotional moment for me, as my production house Shakti Sagar Sood named after my late father Shakti Sood is presenting the film. God has been kind enough to give me the opportunity to present a movie of such a big scale and grandeur to the Indian audience. KungFu Yoga is a tribute to my father."
Here's the trailer…
Adds action star Jackie Chan, "I'm grateful and proud to be part of this action-packed, fun journey. KungFu Yoga gave me the opportunity to work with Indian actors and technicians. We all have worked very hard on the movie and I hope the audience like the film."