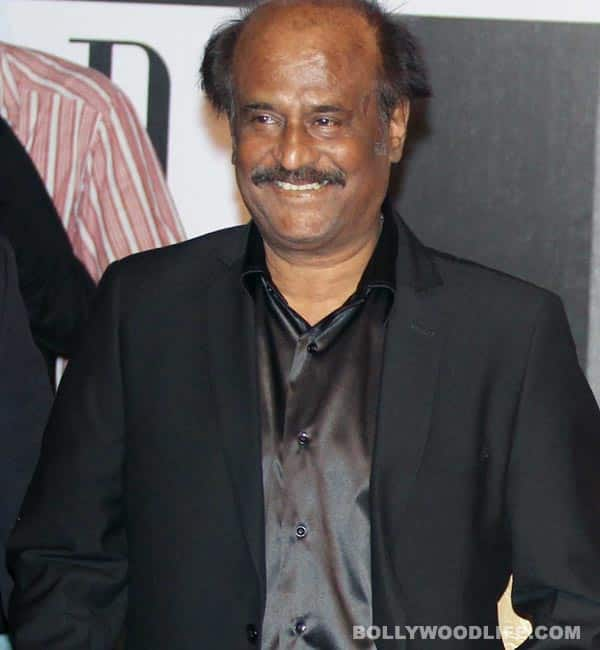 The Southern Superstar's entry on Twitter is turning out to be a moment of history just like his many hit films
Rajinikanth finally debuts on Twitter! The actor's official Twitter page was met with a warm response from his fans and within five minutes of his grand entry Thalaivaa had over ten thousand followers and over thousand tweets thanking Rajinikanth for entering the micro-blogging world. Well that's not it many of his followers had some personalised goodies as a treat. Here read on to find out what his lucky fans might just win!Our BollywoodLife writer got a autographed Kochadaiiyaan poster from the star himself. And we're sure many other lucky winners will have some sweet surprises in store too.
While many would have expected our megastar to follow his daughter Soundarya Ashwin or his colleagues from the film world. The actor has chosen to follow TweetDelete @Tweet_Delete instead. The actor's handle reads @superstarrajini, The official handle of Superstar Rajinikanth. And his cover page is a collage of his roles on silver screen, while his display picture shows the down-to-earth megastar at his humble best.
Rajini's big cyber move is being taken care by the same company Fluence, an organisation that also manages the social media presence of Amitabh Bachchan and Salman Khan. BollywoodLifer's before the superstar posts his first ever tweet – do tell us what should Rajini's first tweet read?