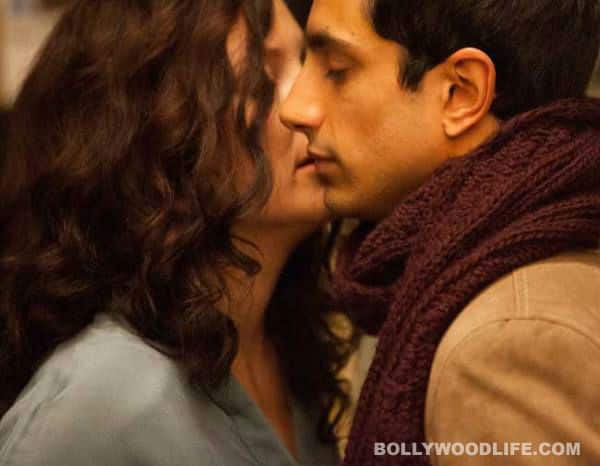 And – do we need to say – with a loud bang! The Oscar-nominated filmmaker's much talked about film The Reluctant Fundamentalist will open the 69th Venice Film Festival
Come August 29 and the internationally acclaimed Indian filmmaker Mira Nair's much anticipated film The Reluctant Fundamentalist will open the prestigious Venice Film Festival. Produced by Lydia Dean Pilcher and presented by the Doha Film Institute, the film is a riveting political thriller about an ambitious young Pakistani man who, while chasing the American dream, gets caught in a hostage crisis and finds himself torn between corporate success and the pull of his homeland.
Adapted for the big screen from the best-selling novel by Mohsin Hamid, The Reluctant Fundamentalist features incredible acting talent, including Riz Ahmed, Kate Hudson, Kiefer Sutherland, Liev Schreiber, Martin Donovan, Om Puri, Shabana Azmi, Haluk Bilginer and Meesha Shafi, all playing interesting roles.
Nair, who is known for her rebellious filmmaking style and for the richness of her stories, has given us delightful films like Salam Bombay!, Mississippi Masala, Monsoon Wedding and The Namesake, to name a few, seems ecstatic about TRF. We can't wait to watch yet another promisingly refreshing cinematic endeavour from her fertile mind.