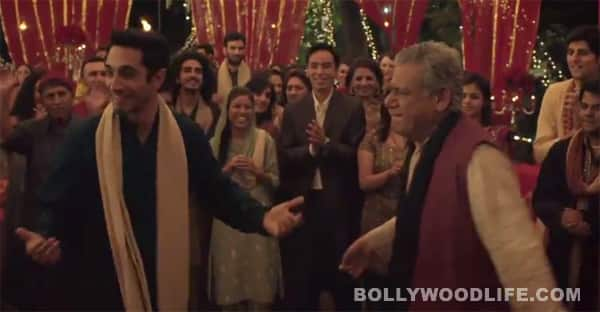 The movie adapted from the book by the same name looks like one of the more interesting movies on the subject of terrorism
This year it's a cool coincidence that two great books about the Asian subcontinent have been made into movies by women of Indian origin. The first was Deepa Mehta's Midnight's Children, which was based on Salman Rushdie's book by the same name. And the second one is Mira Nair's The Reluctant Fundamentalist, a movie based on the award winning book by Pakistani writer Mohsin Hamid.
The story set during the 9/11 attacks stars Riz Ahmed of Four Lions fame who plays the protagonist, whose life goes haywire and 'American Dream' comes crashing down after the 9/11 attacks. The movie stars Om Puri, Shabana Azmi, Chandrachur Singh (surprise!) in supporting roles, and they feature quite prominently in the trailers too!
From the trailer, the direction appears slick, and the content meaningful. And with stars such as the 24 actor Kiefer Sutherland, this one seems like it will make waves both in Bollywood and Hollywood. So check out the trailer to see how cool the movie is!